Kris De Schutter
Partner - Attorney at Law
Kris De Schutter is partner in and chairman of the Employment & Benefits practice group in Belgium. He has over 18 years all-round experience in collective and individual employment law, with a particular focus on transformation, especially from a holistic view linked to alternative (flexible) remuneration, restructurings and change processes.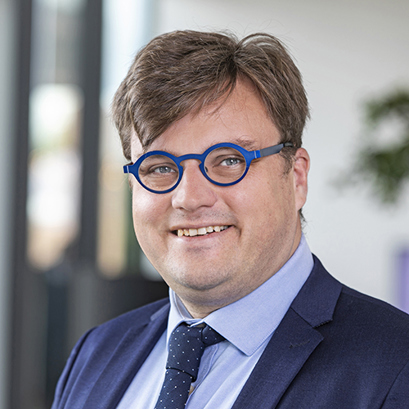 Brussels
Dutch, English, French
Kris has a strong reputation in transformation and is involved in major change plans, including collective dismissals, closures, cost cutting operations, new way of working and new way of reward. The development and implementation of downsizing schemes and alternative remuneration schemes. As one of the creators of Flexible Reward Plans ('cafeteria plans'), he has been advising clients on a daily basis and has extensive experience in the implementation thereof in all sectors, including the financial and insurance sector (and the remuneration regulations in these sectors). He regularly advises and litigates on the recruitment and dismissal of managing directors and other top management. He advises on legal and strategic industrial relations.
Memberships
Brussels Bar, 2003
European Employment Lawyer Association (EELA)
Qualifications
Law degree, Universiteit Antwerpen (Belgium), 2003