Restructuring & Insolvency
Ever-changing market conditions require businesses to regularly assess their debt structure. Our international Restructuring and Insolvency team can be relied on for integrated legal advice on the optimal financial structure for your business.
Our extensive experience in large and complex restructurings and insolvencies, domestic and cross border, is the best guarantee for tailor-made advice fully in line with your business.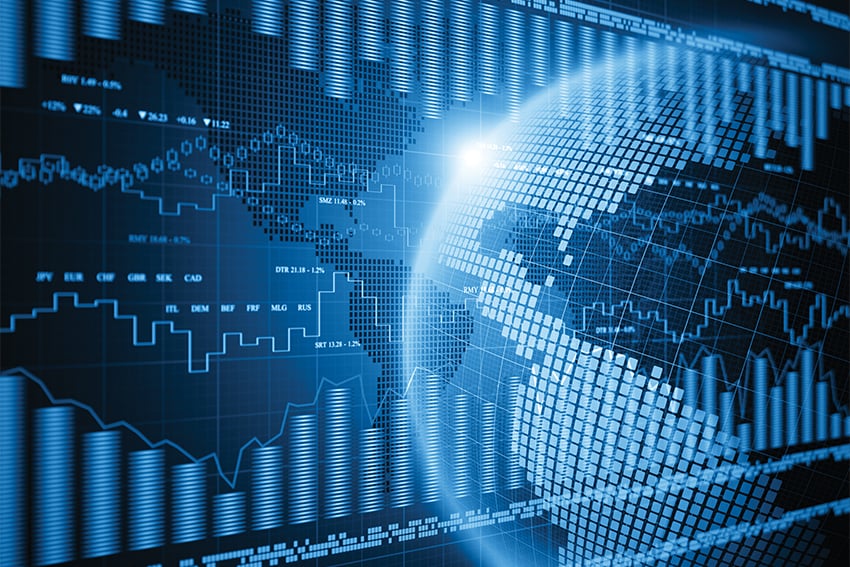 Work Highlights

In its USD 20 billion debt restructuring, the largest-ever in Latin-America, our team assisted Brazilian telecom company Oi with the successfully approved offer of two composition plans in the Dutch judicial insolvency proceedings of Oi's financing companies.
We advised the Bartec Group, a global market leader in explosion protection, in their debt restructuring. Our multidisciplinary team included specialists from our Corporate, Banking & Finance and Tax teams in Luxembourg, the Netherlands and Switzerland.