Employment & Benefits
As an employer you are confronted, almost daily, with (complex) employment law and tax issues. Using a unique integrated and solution-driven approach, we help guide you through these issues. We cover the full spectrum of employment law - pension law, social security, employment taxes and international employment law (including permits). Our integrated team of employment lawyers and tax advisors is what sets us apart in the market.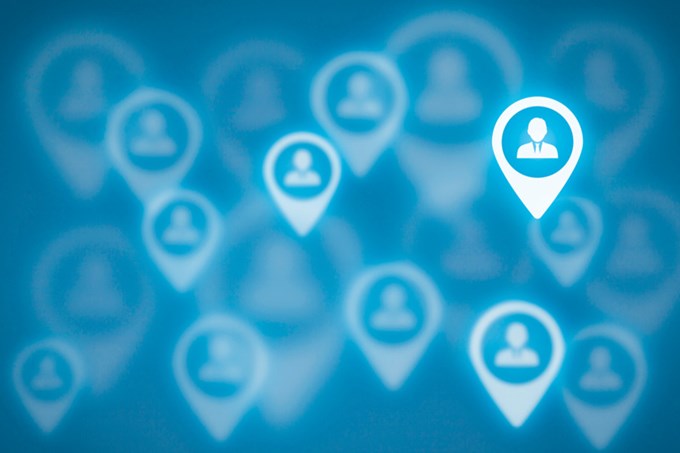 Q&A Employment in the Netherlands 2022
Based on our knowledge and years of experience, in this guidebook we provide the answers to many questions you may be confronted with when seconding employees to work in the Netherlands or hiring a local employee. The Q&A also provides a checklist and is grouped per area of expertise: immigration, labour law, wage withholding tax, 30%-ruling, social security and pension.
We regularly inform our clients about changes in the law, relevant case law and other interesting developments that may have consequences for employers. Through personal contact, in-house meetings, webinars and roundtable discussions, we ensure that as an employer you stay up to date with the most recent developments.