Filip Saelens
Partner - Attorney at Law
Filip Saelens, attorney at law, is a local partner of the Employment & Benefits practice group in Belgium. He has over 30 years' all-round experience in collective and individual employment law, with a particular focus on reorganisations and transformations, executive compensation, international mobility and the employment aspects of, mostly international, M&A-deals.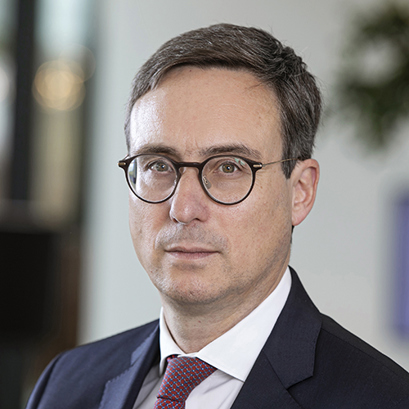 Brussels
Dutch, English, French, German
Filip has a strong reputation in cross-border issues and regularly advises on the employment aspects of complex national and international transactions. He has expert knowledge on management / consulting contracts, packages and agreements. He is also involved in complex company reorganisations on a recurrent basis.
He regularly speaks at conferences on international employment issues and has written various articles on such topics.
Filip is a member of the firm-wide Data Protection & Privacy team, the Healthcare & Life Sciences Team and the French and German Region Team. He is a member of several international associations, such as the American Bar Association, AmCham Belgium and American Employment Law Council.
Filip has been recognized as one of the Thought Leaders in Labour & Employment 2022 (WWL).
Memberships
Brussels Bar, 1990
American Bar Association (ABA), 2013
International Bar Association (IBA), 2013
American Chamber of Commerce (Amcham) in Belgium, 2013
American Employment Law Council (AELC), 2013
Oxford and Cambridge Club of Belgium
The Global Forum for Cross-Border Human Resource experts (XBHR)
Qualifications
LL.M, University of Cambridge (England), 1999-2000
ERASMUS Programme of Studies related to Social Security in the European Community in Leuven (Belgium), 1989-1990
Bachelor's degree in Law and a College Level lecturing diploma, Katholieke Universiteit Leuven (Belgium), 1990
Master in Law, Katholieke Universiteit Leuven (Belgium), 1990