Data Protection & Privacy
The processing and transferring of personal data in a secure and lawful manner, has become extremely important and challenging for businesses globally. Not only because of the severe sanctions on non-compliance under the GDPR but also because of its ever expanding character.
Being able to effectively communicate with the authorities, handle complaints from individuals, and defend your case in a possible investigation, should form an integral part of your business strategy.
We are able to draw on our experience and hands-on approach to not only advise our clients on the letter of the law, but also to add value to your business through providing practical data protection and privacy strategies.
Digital transformation is all about using the latest technology to improve your business model. Digital technology creates new business opportunities which in turn creates a whole new range of tax and legal challenges such as contracting, data protection, privacy questions, intellectual property, consumer protection and competition issues.
11-05-2022
Since 1 May 2022, virtual currency service providers and custodian wallets providers operating in Belgium must be registered with the FSMA and must comply with Belgian anti-money laundering regulation
The implications of the COVID-19 pandemic reach across borders, industries, and legal disciplines. That is why Loyens & Loeff has set up dedicated expert teams - to offer you an integrated answer to all your legal and tax questions related to the coronavirus outbreak.
15-10-2021
Op 12 maart 2020 werd door het kabinet aangekondigd dat vanwege COVID-19 iedereen die daartoe in staat was de komende twee weken thuis moest werken.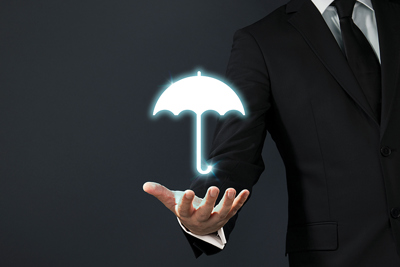 What are the legal and compliance services that we offer to our clients?
Our thorough understanding of the entire sector of Data Protection & Privacy is reflected through our full range of relevant legal and compliance services. You can reply on us for all encompassing, pragmatic, industry leading and tailor made solutions.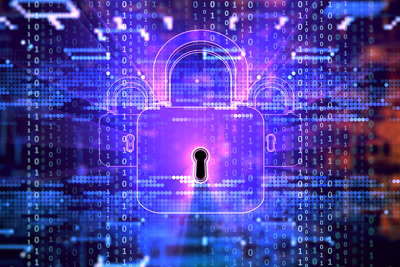 Belgium - GDPR Expert Session
Join us and refresh your data protection knowledge at our GDPR Expert Sessions. The fifth session will be an in-person event.