Environmental, Social & Governance (ESG)
Sustainability is becoming an increasingly important factor in the decisions of investors, companies, consumers, shareholders and policy and law makers. The broadly supported awareness of Environmental, Social and Governance (ESG) objectives is reflected in many international voluntary standards as well as in an increasing number of European regulations.
As a leading European law firm, we are committed to helping our clients navigate the rapidly evolving field of ESG matters and supporting them not only in meeting their legal, regulatory and tax obligations, but also in creating long-term value for their stakeholders by assisting clients with the adoption of environmentally and socially responsible practices.
The integration of ESG factors into decision-making has become increasingly important in recent years, as businesses and investors seek to generate financial returns while also having a positive impact on the world and environment. With a deep understanding of the legal, regulatory and tax landscape and up-to-date knowledge of the latest developments in the field, our team of experts is well-equipped to provide practical, tailored solutions to meet the unique needs of our clients in this area.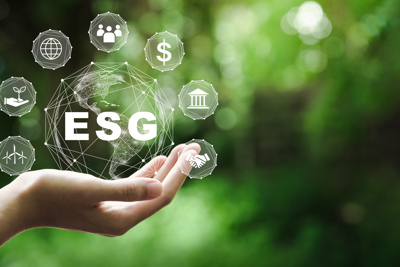 ESG Litigation – Key legal considerations
Recent regulatory developments indicate that the ESG trend has acquired a more formal position in European and national law. With this increased importance of ESG aspects of doing business, it is expected that more and more ESG-related litigation will be presented to courts by a large variety of parties. For that reason Loyens & Loeff has developed this brochure dedicated to a selection of topics to help you navigate through this new landscape of rules.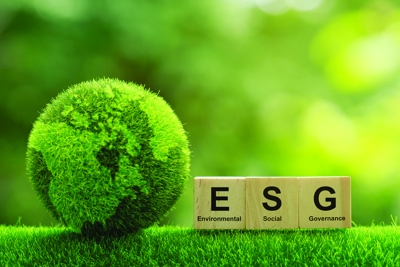 We organised a firmwide ESG conference on Tuesday 10 October. During this hybrid conference, we explored a diverse range of ESG perspectives and how they will impact your long-term business strategy and operations.
Stay tuned for our next ESG conference in 2024!