Joost van Helvoirt
Partner - Tax Adviser
Joost van Helvoirt is a partner in Loyens & Loeff's Corporate Tax Services practice group. He is specialised in Dutch corporate tax matters and is contact person for Loyens & Loeff's tax accounting and tax compliance practice.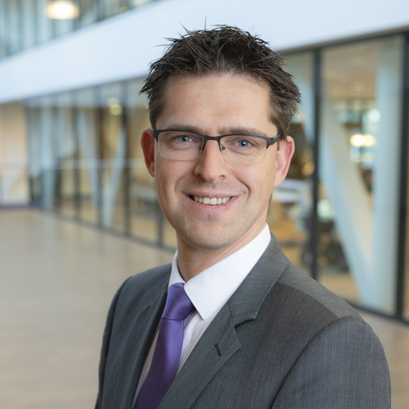 Rotterdam
Dutch, English, German
He focuses on cross-border investments and business activities between Germany and the Netherlands. He advises many Dutch and German (listed) corporates and has a focus on tax incentives for innovation and limitations on interest deduction. Joost also heads the Region Team Germany; from 2006 through 2008 he worked at Loyens & Loeff's Frankfurt office.
Joost is a member of the Food & Beverages Team and advises many business-to-business suppliers in the food (packaging) industry.
Joost lectures at Erasmus University Rotterdam (fiscal economics) and Hamburg University (Master of International Taxation).
Memberships
Dutch Association of Tax Advisers (NOB)
Qualifications
Fiscal economics, Tilburg University, 2004
Tax law, Tilburg University, 2004