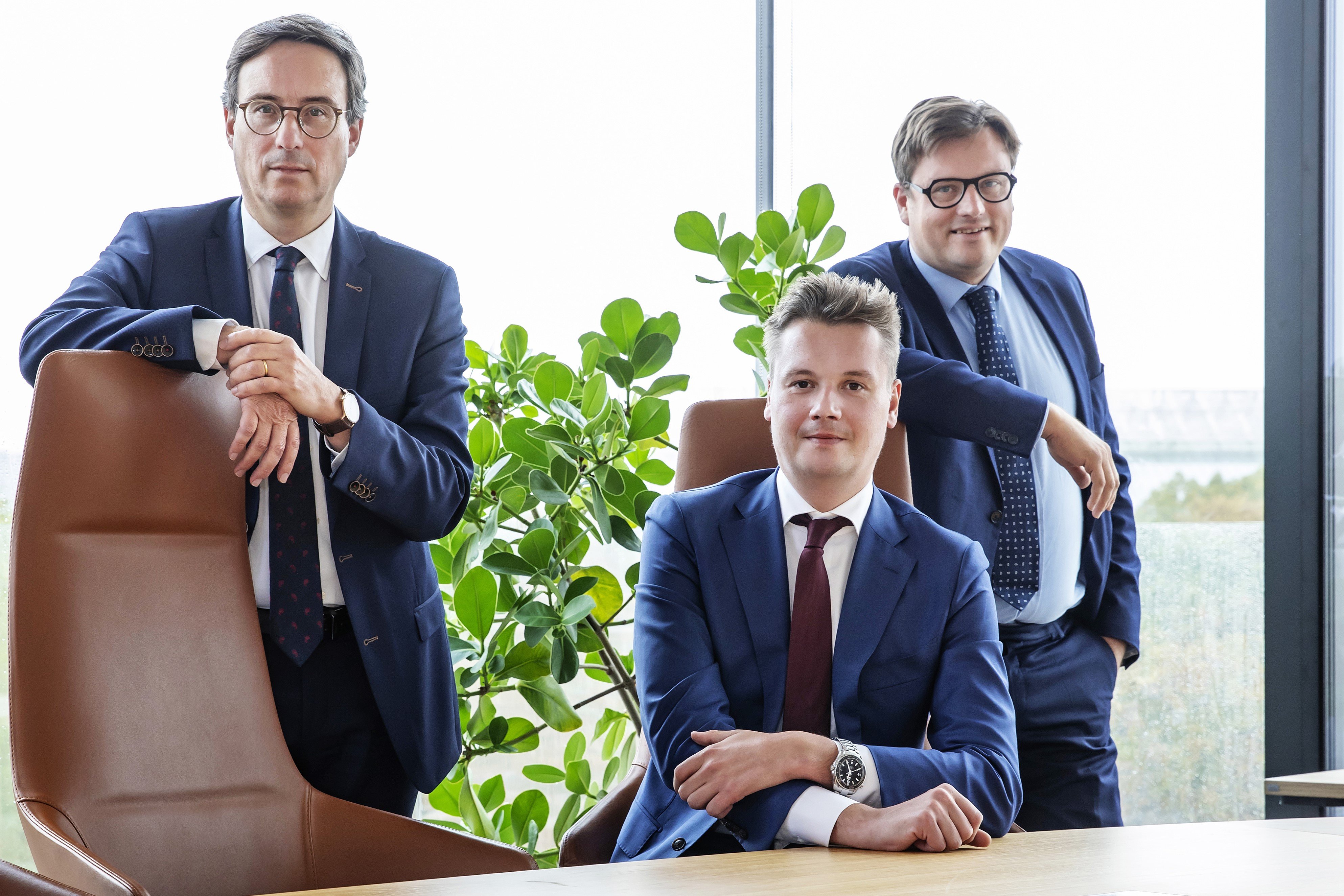 Joris advises and litigates on a wide range of HR-related issues. He advises employers, pension funds (IORPs) and insurance companies on statutory and occupational pensions and employee benefits, risk insurance, end-of-career schemes and discrimination cases. He also defends their interests in court against claims by retirees, employees and their beneficiaries. Joris drafted the architecture and governance policies of several (pan-European) multi-employer funds from the private and public sector and is at the forefront of reference jurisprudence in the field of occupational pensions and employee insurance.
He advises pension funds and insurance companies on the social and prudential aspects of occupational pensions and the development of new products such as branch 23 solutions and occupational health insurances.

He has a keen interest in subjects such as occupational and statutory pensions, pension funds, insured benefits, medical plans, dismissals and the public sector. Furthermore, he has extensive experience in undertaking due diligence audits and providing advice to clients on the HR aspects of M&A transactions, remuneration package structures, harmonisation projects and restructuring.

Joris regularly publishes articles on, and speaks at seminars about, those areas. He is a member of the Belgian Pension Lawyers Association (BePLa) and the International Pension & Employee Benefits Lawyers Association (IPEBLA). He is registered with the Brussels Bar and Antwerp Bar.

Clients appreciate his hands-on mentality and that he can rephrase complex matters in easy and comprehensive language.
Joris Beernaert: "I look forward to contributing to the Employment, Pensions & Benefits team and to further develop the pension and insurance practice. I am convinced that Loyens & Loeff with its international and multidisciplinary approach offers the best environment for employers, insurers and (pan-European) pension funds. The increasing importance of ESG factors for these pension providers requires a multidisciplinary approach. A full-service firm with a top tier employment, finance and tax team, provides the best context for such clients. With pension specialists in the Netherlands and Luxembourg, Loyens & Loeff offers optimal support for pan-European pension funds and other cross-border files."
Kris De Schutter, Head of the Employment & Benefits Practice Group of Loyens & Loeff Belgium:
"We are beyond proud to announce the arrival of Joris Beernaert as Head of Pensions & Insured Benefits and wish him a lot of success! His expertise and knowledge will be a crucial differentiator in the services we can provide to our clients. Our clients already responded very enthusiastically on his arrival, and we believe Joris will make his mark even more on the pension and benefits law landscape in the coming years."
Filip Saelens, Partner Employment & Benefits Practice Group of Loyens & Loeff Belgium:
We look forward to welcoming Joris Beernaert within Loyens & Loeff in Belgium and are convinced that his addition will benefit our clients. We regard him as a rising star in the pension field in Belgium and beyond and are thrilled to have him on board."