Class Actions
More than ever, businesses are facing potential class actions. They are frequently used in securities litigation, as well as in collective disputes concerning public interests (such as climate change), data protection and privacy law. A class action can have a substantial impact on your business operations, financial position, and reputation. The best way to safeguard your business interests is a sound class action strategy.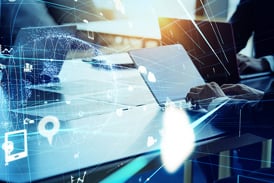 We are happy to keep you fully up to date within this fast paced world. We therefore invite you to read our brochures, newsletters, newsflashes and keep an eye out for our future events!
Digital transformation is all about using the latest technology to improve your business model. Digital technology creates new business opportunities which in turn creates a whole new range of tax and legal challenges such as contracting, data protec
20-03-2023
SMSG published its advice on potential practical challenges that may arise in the implementation of the Digital Operational Resilience Act.
The implications of the COVID-19 pandemic reach across borders, industries, and legal disciplines. That is why Loyens & Loeff has set up dedicated expert teams - to offer you an integrated answer to all your legal and tax questions related to the cor
15-10-2021
Op 12 maart 2020 werd door het kabinet aangekondigd dat vanwege COVID-19 iedereen die daartoe in staat was de komende twee weken thuis moest werken.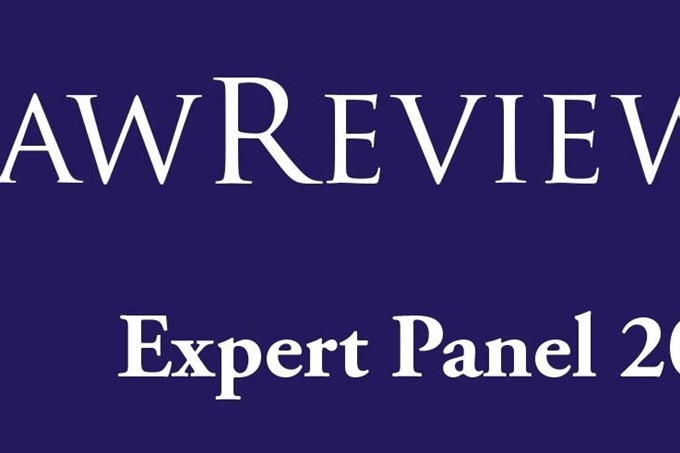 The Class Actions Law Review
This publication offers important insights into the law and practice in the world's most important jurisdictions, from preliminary filing considerations to settlement, costs and funding, cross-border issues and much more. Our Belgium team presents an in-depth analysis of the procedural dimension, the key developments and the main factors in play in Belgium as regards collective actions.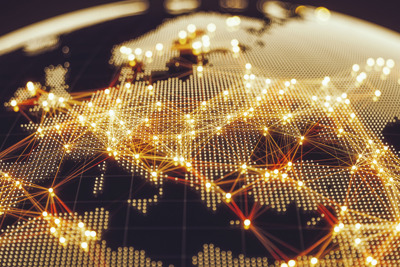 Mass Claims is a unique publication which not only provides a comprehensive overview of inter-jurisdictional developments in the field of collective redress but also covers relevant non-legal issues, such as funding and economics.