Edith Franssen
Senior Associate - Attorney at Law
Edith Franssen, attorney at law, is a member of the Employment & Benefits practice group in our Rotterdam office. She focuses on international mobility, especially in the maritime and transport sector.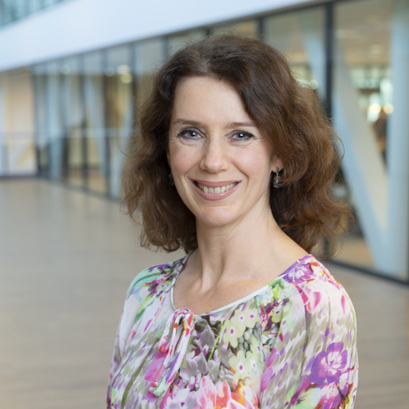 Rotterdam
Dutch, English, German
Edith is a member of the Employment & Benefits Group. She advises (mainly) employers on a wide range of employment issues, with a special focus on international mobility and cross border employment issues. Among her clients are companies in the maritime sector, international road transport companies and multinational companies with a focus on international mobility of their employees. Edith also advises on the day-to-day labour law issues like individual and collective dismissals, reorganisations, all aspects regarding sickness of employees and collective labour agreements. She also works as an assistant professor at the Erasmus University of Rotterdam. Edith publishes on a regular basis articles, mainly in the field of international employment law. She has a PHD degree on European labour law.
Memberships
CELIA Alliance
Qualifications
PHD – University Maastricht
Dutch law – University Maastricht