Fund Reviews & Negotiations
Given our expertise and experience in setting up funds and advising fund managers, we have developed a thorough understanding of fund governance, commercial fund terms and market practice. This knowledge and experience are tapped into by investors requesting a review of funds they intend to invest in.
ESG & Sustainable Investment
Sustainability is becoming an increasingly important factor in the decisions of investors, companies, consumers, shareholders and policy- and lawmakers. The broadly supported awareness for the Environmental Social and Governance ('ESG') objectives is reflected in many international voluntary standards as well as in an increasing number of European regulations to mobilise financing for sustainable growth.
14-09-2022
ESG regulations are becoming more and more important also in the area of corporate finance, thereby influencing a company's business strategy and operations as well as its financing decisions and stru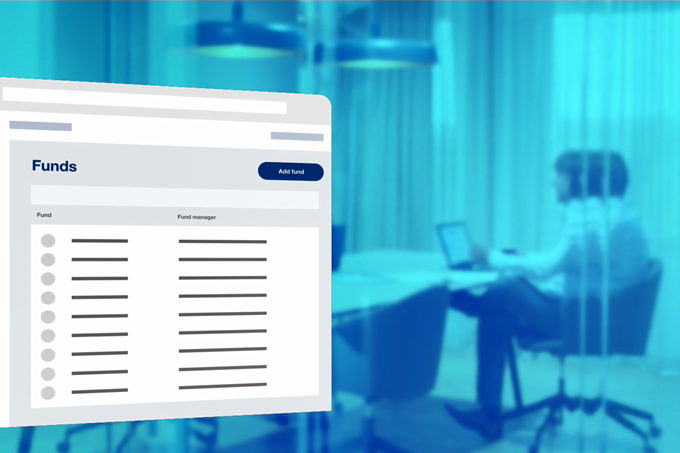 Smart subscription tool for onboarding investors
Would you like to improve your investor onboarding process? Our smart subscription tool guides you step-by-step throughout this process.