Asset-Based Finance
The asset-based finance industry is a rapidly emerging area of business finance, particularly after the global financial crisis and the changes in capital requirements. When cash flow is low, asset-based lending delivers solutions in a variety of scenarios. We can help you succeed in this area.
Account receivables and inventory are often the largest assets on a company's balance sheet but may result in a shortage of working capital. Asset-based financing solves this problem. We focus on securitisations, factoring, and lending against inventory and other alternatively structured finance transactions.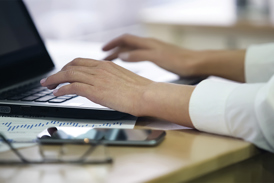 We are happy to keep you fully up to date within this fast paced world. We therefore invite you to read our brochures, newsletters, newsflashes and keep an eye out for our future events!
Digital transformation is all about using the latest technology to improve your business model. Digital technology creates new business opportunities which in turn creates a whole new range of tax and legal challenges such as contracting, data protec
01-02-2023
The CPC Network recently conducted a "sweep" screening of 399 online retail websites.
ESG & Sustainable Investment
Sustainability is becoming an increasingly important factor in the decisions of investors, companies, consumers, shareholders and policy- and lawmakers. The broadly supported awareness for the Environmental Social and Governance ('ESG') objectives is
18-01-2023
A global spike in court cases over climate change demonstrates the increasing role of litigation in addressing the climate crisis.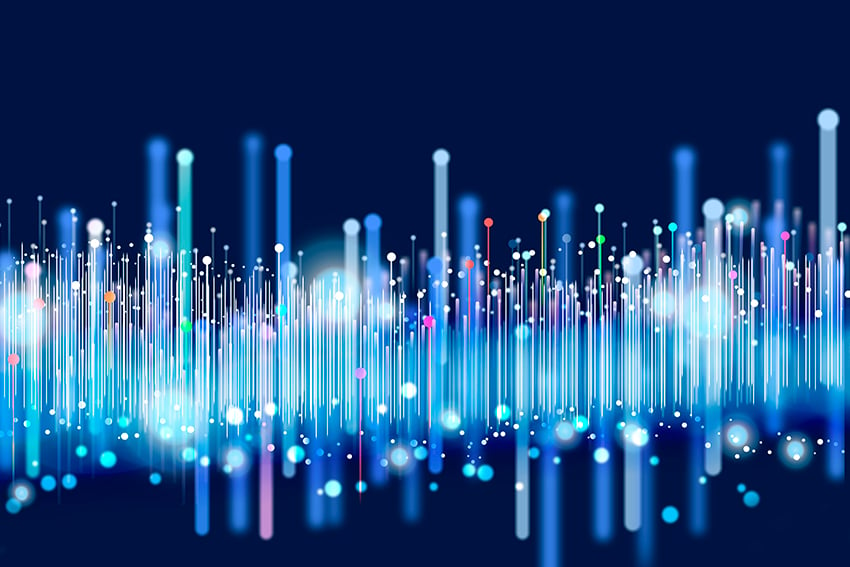 Full-service approach
Our team is experienced in all forms of asset-based finance transactions, e.g.:
residential and commercial mortgage-backed securities (RMBS and CMBS)
regulation and financing consumer loans
auto lease securitisations and lending
structuring, restructuring, termination and liquidation of securitisation transactions (including true sale and synthetic securitisation transactions)
covered bonds
financing for leveraged buyouts, recapitalizations and working capital needs
receivables financing (receivables purchase structures, asset-based structures, factoring, supply chain finance, invoice discounting structures or securitisation structures)
warehouse loan facilities
leasing
asset-based lending / borrowing-based finance