International Arbitration
In today's economy, international arbitration has become one of the most effective tools to resolve international business disputes. Our multidisciplinary team offers you tailor-made advice and guides you through the entire international arbitration process. Our team has acted in many high-profile international arbitration cases, including annulment and enforcement proceedings, and is praised by both peers and clients.
Many of our clients are internationally active companies; states or sovereign entities, or private or public investors with substantial cross-border activity. They rely on us to assist them in all types of (international) arbitration proceedings, as well as arbitration-related court proceedings (i.e., injunctive relief, annulment and enforcement) brought before the state courts of our four home jurisdictions: Belgium, Luxembourg, the Netherlands and Switzerland.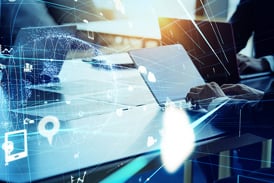 We are happy to keep you fully up to date within this fast paced world. We therefore invite you to read our brochures, newsletters, newsflashes and keep an eye out for our future events!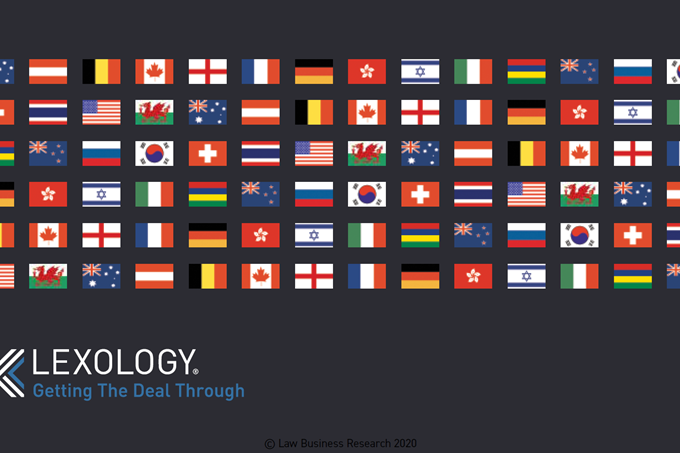 Throughout the Belgium chapter of the Litigation Funding edition in Getting The Deal Through, the authors answer multiple questions about specific rules, restrictions, funders rights, funding options, current developments and much more regarding third-party litigation funding in Belgium. All these key questions are also answered by leading practitioners in each of the jurisdictions featured.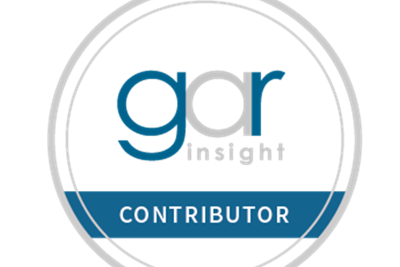 GAR - Commercial arbitration Luxembourg 2021
The interdependence among world economies has led to a substantial rise in commercial disputes. Multinationals and other economic actors are more and more incline to use mediation and arbitration to adjudicate their commercial disputes, nowadays even more complex than before. Luxembourg has developed a solid judicial system and regulations to handle any commercial arbitration.