Asia-Pacific
Our designated APAC region team, and its sub teams with designated focus on Greater China, Japan, Korea, ASEAN, India, and Australia work in close cooperation to serve our APAC headquartered clients with the structuring of their investments in or through our home markets. The team consists of specialists from our Tokyo office as well as our home offices in the Netherlands, Belgium, Luxembourg and Switzerland with a focus on the APAC market.
With an office in Tokyo we are close to our clients to bridge time and cultural differences. Our tax and legal experts in our offices in Belgium, the Netherlands, Luxembourg and Switzerland work in integrated teams designing pragmatic, innovative, sustainable solutions to provide our Asian clients with a unique full-service package in their own time zones.
In­de­pen­dent and in­ter­na­tion­al
As a fully independent law firm, Loyens & Loeff is excellently positioned to coordinate international tax and legal matters. Through our international network of offices, our clients have access to our full-service legal expertise in their own time zone. Moreover, we are on excellent terms with other leading independent law firms and tax consultants. As a result, we can guarantee you top-level advice in every part of the world.
In­no­v­a­tive and en­gaged
Each problem requires a customised solution. Our pragmatic approach and drive to devise innovative solutions allow us to effectively address the demands of our clients' domestic and international businesses. Thanks to the broad range of our legal experience, know-how and the size of our practices, we can offer you top-level advice, locally and internationally.
Ded­i­cat­ed to the re­gion
Our history with and presence in the Asia-Pacific region goes back 100 years. Our dedicated region teams, over 40 specialists, and our office in Tokyo, allow for an intense and frequent contact with our local or international clients, in the local time zone and with people who fully understand the local context.
Ide­al in­vest­ment cli­mate
The economic competitiveness of the Benelux region, together with high quality infrastructure, and proximity to European decision-makers and some of the world's biggest financial centres, makes this region ideal for international investments and headquarters.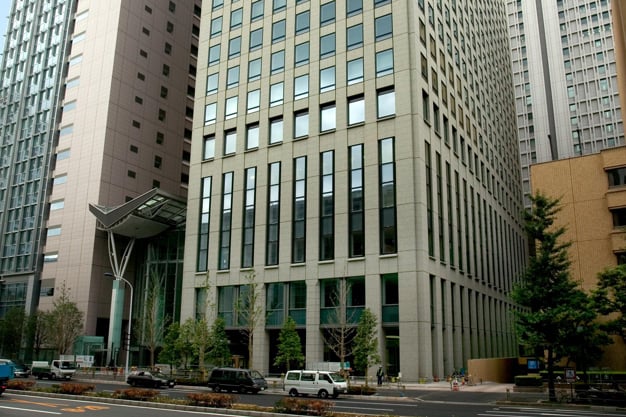 Visitors Address 21F Shin Marunouchi Center Bldg.
1-6-2 Marunouchi Chiyoda-ku Tokyo
Japan