Rob Schrooten
Senior Associate - Attorney at Law
Rob Schrooten, attorney at law, member of the Corporate/M&A practice group.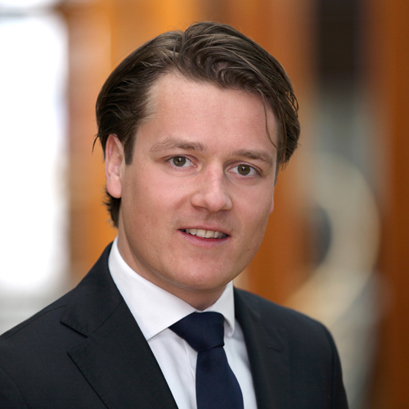 Amsterdam
Dutch, English, German
Rob specialises in corporate law, focussing on (national and international) mergers and acquisitions, joint ventures, management buy-outs, leveraged buy-outs and private equity transactions.
In 2014 and 2015, Rob was seconded to a large international American law firm in New York; while he was there, he provided transactional and corporate law advice to various firms and financial institutions.
Rob publishes regularly on corporate related topics. He is a member of the Region Team United Stated and Germany and frequently visits these regions.
Memberships
Dutch Bar Association
Qualifications
Grotius Academy, Mergers and Acquisitions (post-graduate course), 2016 - 2017 (cum laude)
Dutch law, University of Tilburg, 2010
Publications
Schrooten, R.P. (2020). (Potestative) conditions in M&A contracts: from theory to practice. Contracteren 2020 nr. 2. p 60-70.
Schrooten, R.P. (2018). Statutory waiting period and anti-takeover measures, the world upside down! O&F 2018 nr. 3 p 33-56.
Schrooten, R.P. (2014). Is there sufficient supervison within a one-tier board structure for companies that apply the large company regime? V&O 2014 nr. 3. p 35-38.