Natalie Reypens
Partner - Attorney at Law
Natalie Reypens, attorney at law, is partner in our Amsterdam and Brussels office and heads the Global Transfer Pricing Team of Loyens & Loeff. She focuses on corporate and international tax law.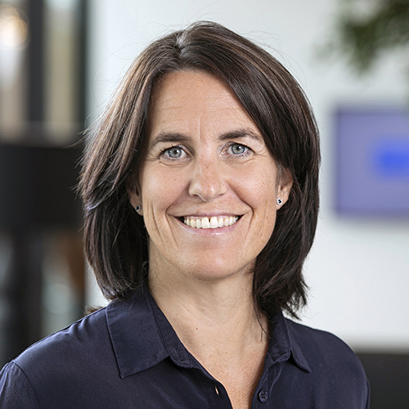 Brussels, Amsterdam
Dutch, English, French
Natalie has 25 years experience in advising multinationals in international and corporate tax law. She assists multinationals formulating transfer pricing policies. She also advises on the setting up and conversion of business models, restructurings and profit allocation to permanent establishments. Natalie prepares and assists in preparing transfer pricing documentation. She also handles audits, rulings and APAs and disputes through MAP and arbitration. Natalie also has experience in EU state aid.
Memberships
Brussels Bar, 1997
International Bar Association
International Fiscal Association
Cambridge Forums Inc's Steering Committee
Qualifications
Master's Degree in Tax Law, Universiteit Antwerpen (Belgium), 1997
Law degree, Katholieke Universiteit Leuven (Belgium), 1996
Publications
Reypens, N. (2020). Fiscaal Compendium, Internationaal Fiscaal Recht. Wolters Kluwer.
Reypens, N. (2020). Tax Dispute Resolution, A commentary on the EU Council Directive 2017/1852.Wolters Kluwer. (Belgian chapter)
Reypens, N. (2019). Het Belgisch standaardmodel van dubbelbelastingverdragen. Larcier. (Chapter 9)
Reypens, N. (2017). De nieuwe documentatieplicht inzake verrekenprijzen van A tot Z. Algemeen Fiscaal Tijdschrift.
Reypens, N. (2017). Multilateraal Verdrag ter interpretatie van BEPS-acties in DBV. Fiscoloog Internationaal.