Implementing Pillar One & Pillar Two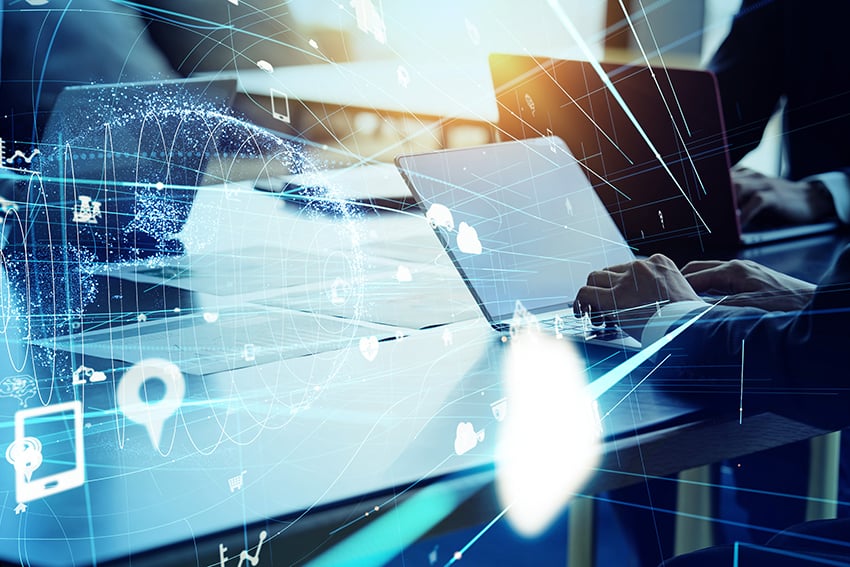 Building upon work conducted for several years on how to adapt the international tax rules to an increasingly digitalised economy, the OECD/G20 Inclusive Framework proposes a two-pillar overhaul of the existing system as from 2023/2024. While the main policy features are agreed, detailed model rules and draft multilateral conventions are due to be released over 2022.
Tax directors and their teams can already model the impact, prepare for the additional tax compliance burden and assess opportunities for manageable restructurings to mitigate the increased complexity.