Gino Sparidis
Senior Associate - Tax Adviser
Gino Sparidis is a member of our Indirect Tax practice group. Gino is a member of Loyens & Loeff's Digital Economy team.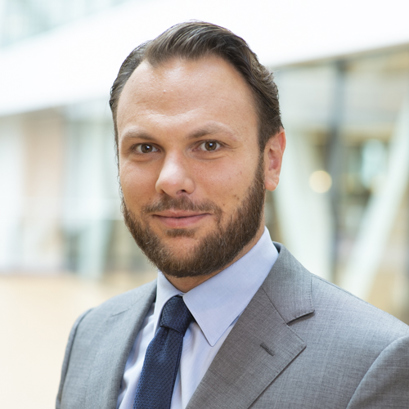 Rotterdam
Dutch, English, German, Greek
Gino is a tax adviser specializing in complex VAT and Real Estate Transfer Tax issues and has a strong focus on International Trade, Real Estate and the Digital Economy. He is experienced in the fields of Indirect Tax Controversy and Litigation. Gino lectures VAT at the Radboud University in Nijmegen.
Memberships
Dutch Association of Tax Advisers (NOB)
Qualifications
Master of Science in Fiscal Economics, Tilburg University in the Netherlands, 2007
Publications
Sparidis, E. (2020). 'Fiscale Brochures: Het begrip ondernemer in de omzetbelasting' (4th edition), Netherlands: Kluwer