Frank van Kuijk
Partner
Frank van Kuijk, partner, is a member of our Investment Management practice group. Based in our New York office, he focuses on the structuring and regulatory work for alternative investment fund managers. Frank also heads the tax team integrated in the Investment Management practice group.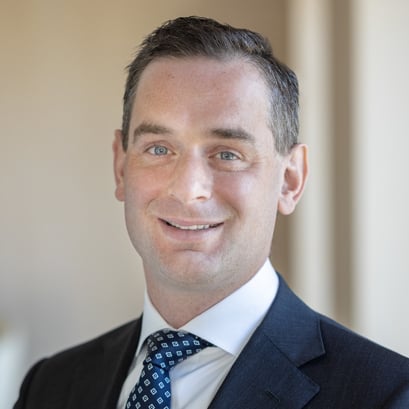 New York, Luxembourg
Dutch, English, French
Frank specialises in advising, predominantly, US fund managers on Luxembourg fund formation and acquisition structuring work. He has a focus on private equity, real estate, infrastructure, venture capital and debt funds.
Frank's advice is characterised by tailored solutions factoring in EU regulatory and tax aspects relevant in the different stages of the fund's life cycle. He has an outstanding eye for US and international investor needs and how to accommodate these.
He worked at the Rotterdam and the London offices prior to joining the Luxembourg office for more than 10 years. Putting his broad international experience into practice, he is currently working in our New York office as of August 2022.
Memberships
Luxembourg Bar (List II), 2018
The European Association for Investors in Non-Listed Real Estate Vehicles (INREV)
International Fiscal Association (IFA, Luxembourg branch)
Dutch Association of Tax Advisers
Qualifications
Future of Real Estate Programme, Saïd Business School, University of Oxford, 2022
Harvard Business School Online, Alternative Investments, 2021
US Corporate Taxation, International Tax Center Leiden, 2021
US International Taxation, International Tax Center Leiden, 2021
Private Markets Investments Programme, Saïd Business School, University of Oxford, 2021
Master's in Tax law, Tilburg University (The Netherlands), 2004
Master's in economics, Tilburg University (The Netherlands), 2004