Fabio Sonderegger
Associate - Tax Adviser
Fabio Sonderegger, tax adviser, is an associate in our Zurich office. He focuses on Swiss and international taxation, financing transactions and restructurings.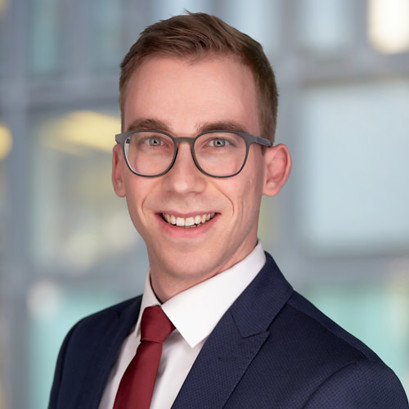 Zurich
English, German, Italian
Fabio is a member of our Tax practice group. He specialises in Swiss and international taxation with a focus on cross-border tax planning, corporate reorganizations and restructurings, M&A as well as financing transactions. Prior to joining Loyens & Loeff Fabio worked at a Big Four company in St. Gallen and Zurich.
Memberships
International Fiscal Association (IFA)
Qualifications
Master's in law and economics, University of St. Gallen
Bachelor in law and economics, University of St. Gallen, 2018