Italy
Italian companies as well as international enterprises expanding into Italy have turned to the Loyens & Loeff Italy team for specialised tax and legal advice for many years. The result has been a track record of successful international business transactions. With our team of Italy experts at your side, you will benefit from our winning combination of in-depth local knowledge and smart global perspectives.
Tai­lor-made so­lu­tions
Our diverse client base of Italian and international organisations profits from our pragmatic approach and innovative business solutions. Thanks to our extensive legal experience in the country, we can offer you top-level, tailor-made advice, both locally and internationally. We are committed to the success of your Italian business interests, every step of the way.
In-depth lo­cal per­spec­tives
When expanding your business into Italy, you can rely on our team for first-hand insight and advice on Italian tax and legal matters. Our team members visit the country frequently and maintain strong ties with our local network, so we are well-versed in the unique legal and cultural topics that impact foreign investors here.
In­te­grat­ed le­gal and tax ad­vice
Whether you are a foreign investor embarking on a new venture in Italy or an Italian enterprise expanding your business into another key market, you can trust in the Loyens & Loeff Italy team for full-service tax and legal advice, and in our firm's long history of client focus, quality awareness and social engagement.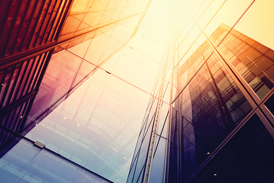 Brochure region team Italy
Throughout the years, Loyens & Loeff has developed an active practice that represents Italian clients in a wide variety of Belgian, Dutch, Luxembourg and Swiss legal and tax matters. Learn more about our Italy region team.