France
The Loyens & Loeff France team is coordinated from our Paris office, pooling our firm's extensive expertise on all France-related tax and legal topics. For years, our French clients and international clients with business interests in France have trusted the top tax advisers and corporate lawyers on our team to ensure the success of their investments into and out of the country.
First-hand lo­cal in­sights
With our strategically located Paris office and team of highly experienced French-speaking tax and legal advisers at your disposal, you can count on us for unmatched local insight into the French market. We are constantly gathering new insights from local law firms and our French clients, allowing us to offer you pragmatic, tailored solutions.
Ex­pand­ing be­yond France
French enterprises and financial institutions seeking to expand into new national and regional markets can benefit from our extensive experience and global network of expertise. We offer comprehensive assistance with cross-border transactions, particularly with regard to the Netherlands, Belgium, Luxembourg and Switzerland, as well as many other regions.
In­te­grat­ed tax and le­gal ser­vices
If you are considering expanding your business into or out of France, you can trust in our local team for in-depth advice on every aspect of your international business venture. Whether it is international tax law, corporate structuring, mergers and acquisitions, cross-border transactions or more, we have the local insight and knowledge to help maximise your investment.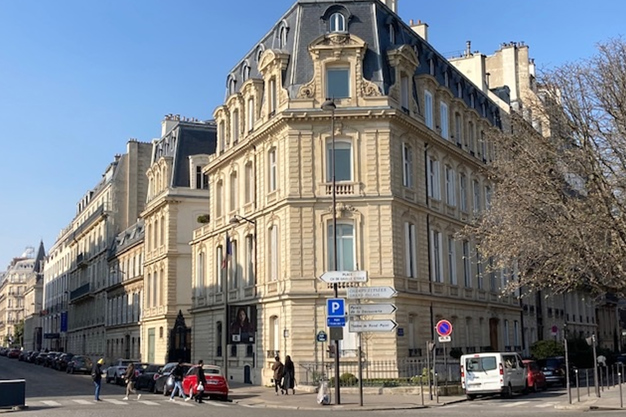 Visitors Address 1, Avenue Franklin D. Roosevelt
75008 Paris
France