Ruben van der Wilt
Senior Associate - Tax Adviser
Ruben van der Wilt, tax specialist, is a member of the Tax Knowledge Centre in our Amsterdam office. He focuses on Dutch and relevant international (corporate) tax developments.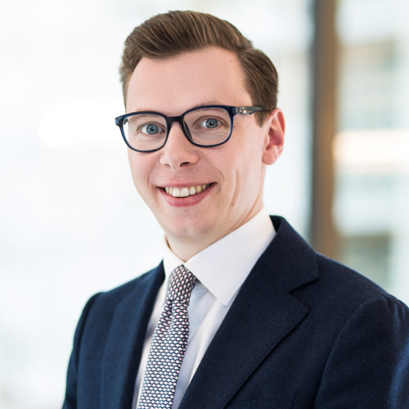 Amsterdam
Dutch, English, German
Ruben monitors and analyses changes in tax law for both corporates and high-net-worth-individuals. He further assists tax advisers in technical tax matters.
From October 2016 to June 2019 he was seconded to our Zurich office. Ruben is a lecturer at the University of Leiden and a frequent speaker on various tax topics. He is member of the Legislative Proposal Committee of the Dutch Association of Tax Advisers.
Memberships
Dutch Association of Tax Advisers (NOB)
Qualifications
Master's in Dutch Tax Law, Leiden University (the Netherlands), 2012
Master's in Dutch Notarial Law, Leiden University (the Netherlands), 2012