Philippe Hoffmann
Senior Associate - Tax Adviser
Philippe Hoffmann, senior associate, is a member of the Tax Practice Group in our Luxembourg office. He focuses on corporate income tax and tax compliance.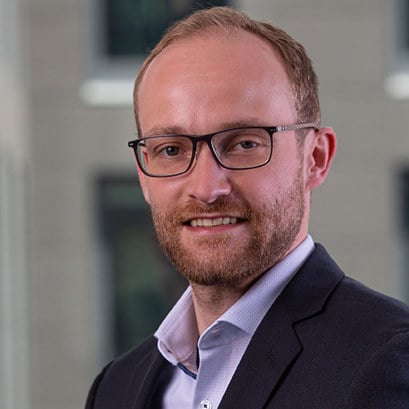 Luxembourg
English, French, German, Luxembourgish
His practice areas are corporate income tax, tax compliance and accounting law. He specialises in direct tax compliance with a specific focus on investment fund structures and multinational groups.
Qualifications
Degree in Economics, Accounting and Finance, University of Luxembourg, 2012