Michiel Schul
Partner - Tax Adviser
Michiel Schul is a partner in Loyens & Loeff's International Tax Services practice group and a member of the Energy Team and the US Region Team. From 2011 to 2013 he worked in Loyens & Loeff's New York office.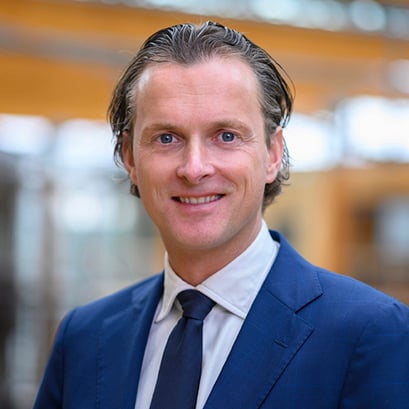 Amsterdam
Dutch, English, German
Michiel specialises in Dutch and international tax matters relating to US multinationals and investment funds which are active in the energy and life science sectors. Michiel advises many energy companies with E&P operations in and outside the Netherlands. In addition, Michiel frequently advises on Dutch and international projects in offshore wind. He has a lot of experience with (life sciences) companies setting up or expanding their business operations in the Netherlands. Michiel also advises on loss compensation, application of participation exemption to damages and settlement payments and dividend withholding tax issues. Michiel is a regular speaker on international tax planning topics at seminars.
Qualifications
LL.M. in International Taxation, New York University, 2006
Tax law, University of Amsterdam, 2005
Tax economics, University of Amsterdam, 2003