Maurice van Klaveren
Associate - Tax Adviser
Maurice van Klaveren, tax adviser, is a member of the International Tax Services practice group and a member of the Transfer Pricing team.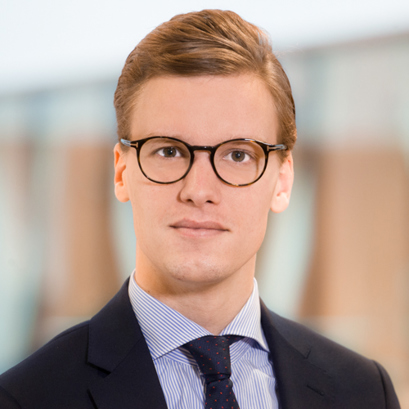 Rotterdam
Dutch, English, Russian, Spanish, Italian
Maurice focuses on Dutch corporate tax law. In relation to the BEPS project he is specifically knowledgeable on action 13 (country-by-country reporting, master file, local file). He worked in the Luxembourg office in 2019.
Memberships
Dutch Association of Tax Advisers (Nederlandse Orde van Belastingadviseurs)
Qualifications
LLM (notarial law), University of Leiden, 2013
LLM (tax law), University of Amsterdam, 2014
Russian culture, Moscow State University (MSU), 2015