Erdem Yüksel
Associate - Attorney at Law
Erdem Yüksel, attorney at law, is a member of the Family Owned Business & Private Wealth Practice Group in our Brussels office.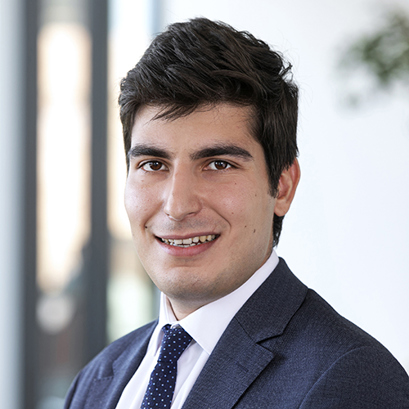 Brussels
Dutch, English, French, Turkish
Erdem focuses on national and international taxation and advises both companies and individuals.
He joined Loyens and Loeff in 2021.
Memberships
Brussels Bar, 2018
Qualifications
Executive Master in Tax Management, Solvay Brussels School (Belgium), 2020
Master in Law, Université catholique de Louvain (Belgium), 2018
Publications
J. MEEÙS et E. YÜKSEL, « Belgique : la taxe sur les comptes-titres 2.0 », Revue Fiscalité Internationale, 2021/2
D.-E. PHILIPPE and E. YÜKSEL, "Mandatory disclosure of aggressive cross-border tax planning arrangements: Implementation of the DAC6 Directive in Belgium", European Taxation, 2020 (Volume 60), No 4, 121-128.
DELANOTE and E. YÜKSEL, "Le nouveau Code du recouvrement : premières considérations générales", R.F.R.L., 2019/2, 125-131.