The assignment
Dutch real estate development company David Hart Group (DHG) is mainly active in logistics and distribution. In 2020 DHG reached agreement with the Port of Rotterdam to acquire five separate rights of leasehold on a plot measuring 30 hectares on the 'Tweede Maasvlakte'.
Via its group company Maasvlakte Development Holding BV, DHG was asked to develop a new large-scale and smart building distribution center. Loyens & Loeff advised DHG on the corporate and real estate structuring of the issuance of the leasehold rights, as well as on the environmental situation and the required building permits.
The XXL distribution center will have a surface area of 233,000 square meters, divided over 10 warehouses, on a 30-hectare size plot, which makes it the largest logistical development in the Netherlands.
The result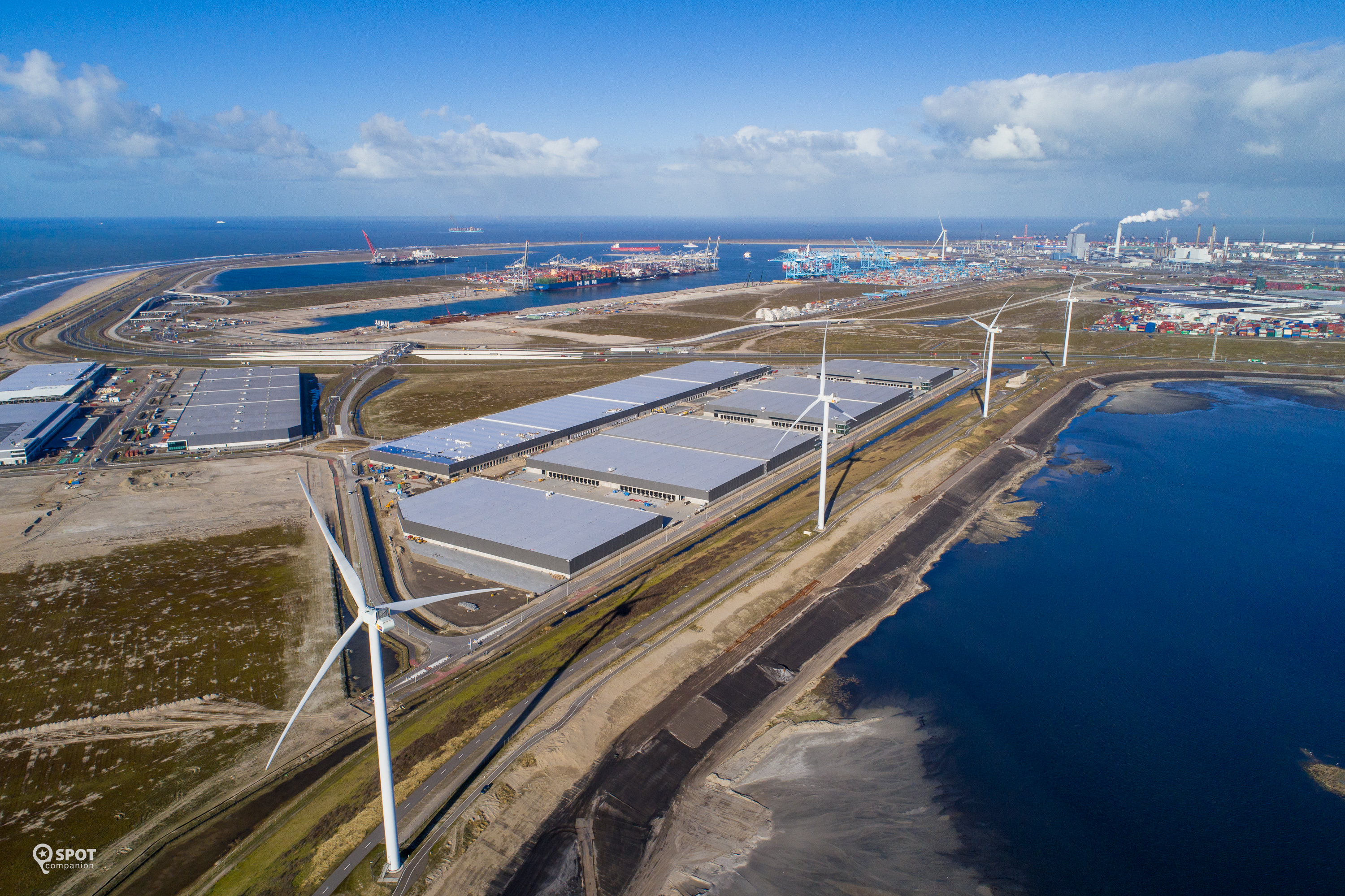 Image source: DHG
In 2021 DHG sold the development (including the leasehold rights) to Patrizia AG, through a share deal. Loyens & Loeff advised DHG and Patrizia AG on the corporate, tax, and project development structuring of the deal, resulting in a very efficient transaction.
Our teams were already involved in the issuance of the leasehold rights and are very experienced in the Rotterdam harbour area, which made the transaction between DHG and Patrizia AG a smooth and pleasant event.
Find out more
Interested to find out more about this project? Please contact one of our Loyens & Loeff colleagues, mentioned in the 'Contact us'-section below.
Interested in other work highlights?
Thanks to our uniquely integrated legal and tax practice, our Project Development & Construction Team provides world class comprehensive support on topics such as contracting, ownership structurering, planning and tax. No matter the project size or complexity: we team up daily with project developers, investors and contractors to build stronger portfolios towards success. After all, effective & efficient management of tax and legal matters is vital during every step of your project. Interested to find out about our other Real Estate work highlights?