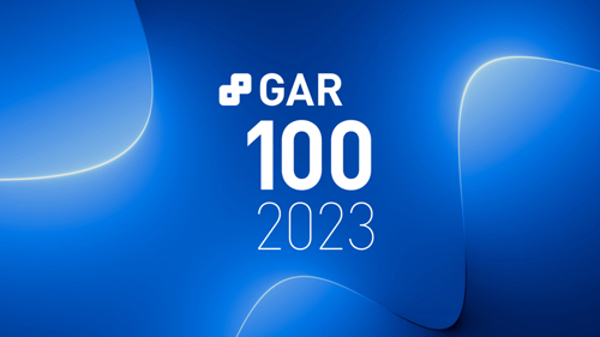 Congratulations to Hakim Boularbah, Olivier van der Haegen, Tom Claassens, Bastiaan Kemp, Veronique Hoffeld and Robin Moser who are heading the International arbitration team in our firm's 4 homebases (Belgium, the Netherlands, Luxembourg and Switzerland), and especially to all the members of the team for their joint efforts across our home jurisdictions. This wonderful achievement would not have been possible without their dedication, commitment and the excellent team work.
We are proud of the strong position our international arbitration practice has established throughout the years, and we will continue our efforts in offering services that best suit our clients' business needs.

Clients say the team is "responsive, strategic, thorough and effective"
Click here to take a look at the Loyens& Loeff's GAR profile.
The team has recently also been included in the Legal 500 Private Practice Arbitration Powerlist - Benelux Region, which showcases the region's leading arbitration parctitioners, bringing the Benelux Arbitration community to a greater presence both regionally and globally. No doubt that arbitration has become the preferred method of dispute resolution, an ongoing trend that has been growing largely for several years now by the wider international interest in the Benelux Region as an emerging market!