Ewout J. Stumphius
Of Counsel
Ewout J. Stumphius, of counsel, is a member of the Corporate Law practice group.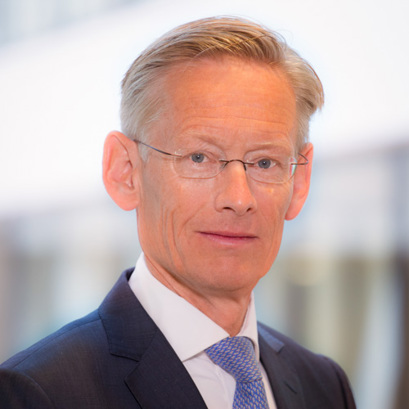 Rotterdam, Hong Kong
Bahasa Indonesia, Dutch, English, French, German
He specialises in corporate law transactions: mergers and takeovers (M&A), joint ventures, venture capital and private equity. His clients are active in several sectors, including oil & gas, pharma, automotive, financial services, ports and transport, the chemical industry, and various other sectors of industry.
Ewout is a member of the firm's APAC Team. As Senior Partner China, he travels in China regularly. The primary focus of advisory work for Chinese clients is outbound investment structurering, from a corporate and tax perspective, and international joint ventures and M&A.
Ewout was a member of the Board of Loyens & Loeff from 2002 to 2005 and has worked for a number of years in the Jakarta, Indonesia office.
He lectures, and has published several articles, on (international) M&A and joint ventures. He is a member of the Erasmus China Business Centre at Erasmus University (Rotterdam, the Netherlands) and guest lecturer on International M&A at McGeorge School of Law, Sacramento, California, USA.
Memberships
International Bar Assiociation (IBA)
Interpacific Bar Association (IPBA)
Vereeniging Handelsrecht
Qualifications
Dutch civil law, Leiden University, Leiden, 1986