Daniël van der Vliet
Senior Associate - Tax Adviser
Daniël, senior associate, is a member of our international tax practice group (Multinationals) in our Rotterdam office.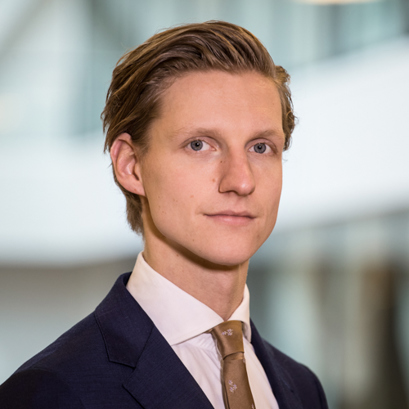 Rotterdam
Dutch, English, French, Spanish
Focusing on cross-border tax issues, he mainly advises multinational enterprises. Within the field of international tax, he specialises in particular in substance and documentation requirements such as (public) country-by-country reporting.
Daniël is a member of the Region Team Spain and advises Spanish clients or clients investing in the region on a daily basis.
Qualifications
Bachelor: Psychology, Leiden, 2012
Bachelor: Law, Leiden, 2015
Master: International en European Tax Law