The assignment
Loyens & Loeff was instructed to advise on different aspects of the project by combining both our legal and tax expertise, such as:
land (leasehold) acquisition from the municipality
sale to an investor
ownership structuring, such as the division into apartment rights and establishment of rights
zoning and environmental aspects
joint venture structuring
The result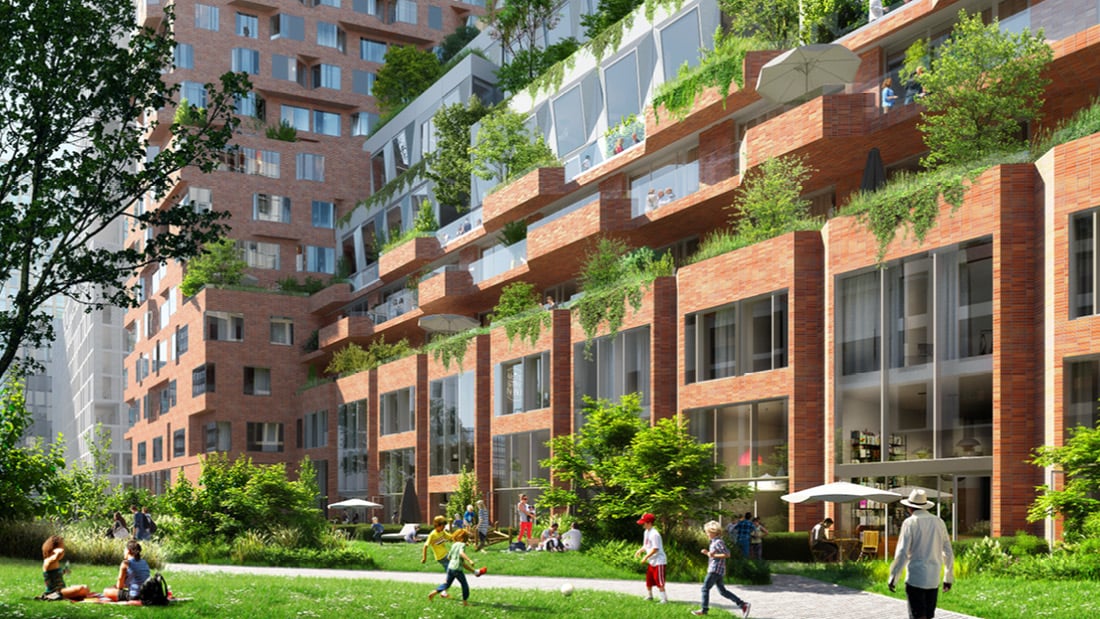 Image source: VORM
"The Pulse of Amsterdam" is a mixed-use building with residential, office, cinema, commercial and retail space, comprising approximately 58,000 square meters, and a parking garage, sold to Union Investment Real Estate GmbH.
It will be a landmark project, adding livelyhood to the Amsterdam Zuidas business district through a brewing mix of living, working and relaxing. The office area will be outfitted with the EDGE concept. The building will be fully energy neutral.
Find out more
Interested to find out more about this project? Please contact one of our Loyens & Loeff colleagues, mentioned in the 'Contact us'-section below.
Interested in other work highlights?
Thanks to our uniquely integrated legal and tax practice, our Project Development & Construction Team provides world class comprehensive support on topics such as contracting, ownership structurering, planning and tax. No matter the project size or complexity: we team up daily with project developers, investors and contractors to build stronger portfolios towards success. After all, effective & efficient management of tax and legal matters is vital during every step of your project. Interested to find out about our other Real Estate work highlights?