The assignment
Loyens & Loeff was instructed by the developer to advise on different aspects of the project by combining both our legal and tax expertise, such as:
land acquisition from the municipality
sale to investors
ownership structuring – e.g. the division into apartment rights and the establishment of rights
The result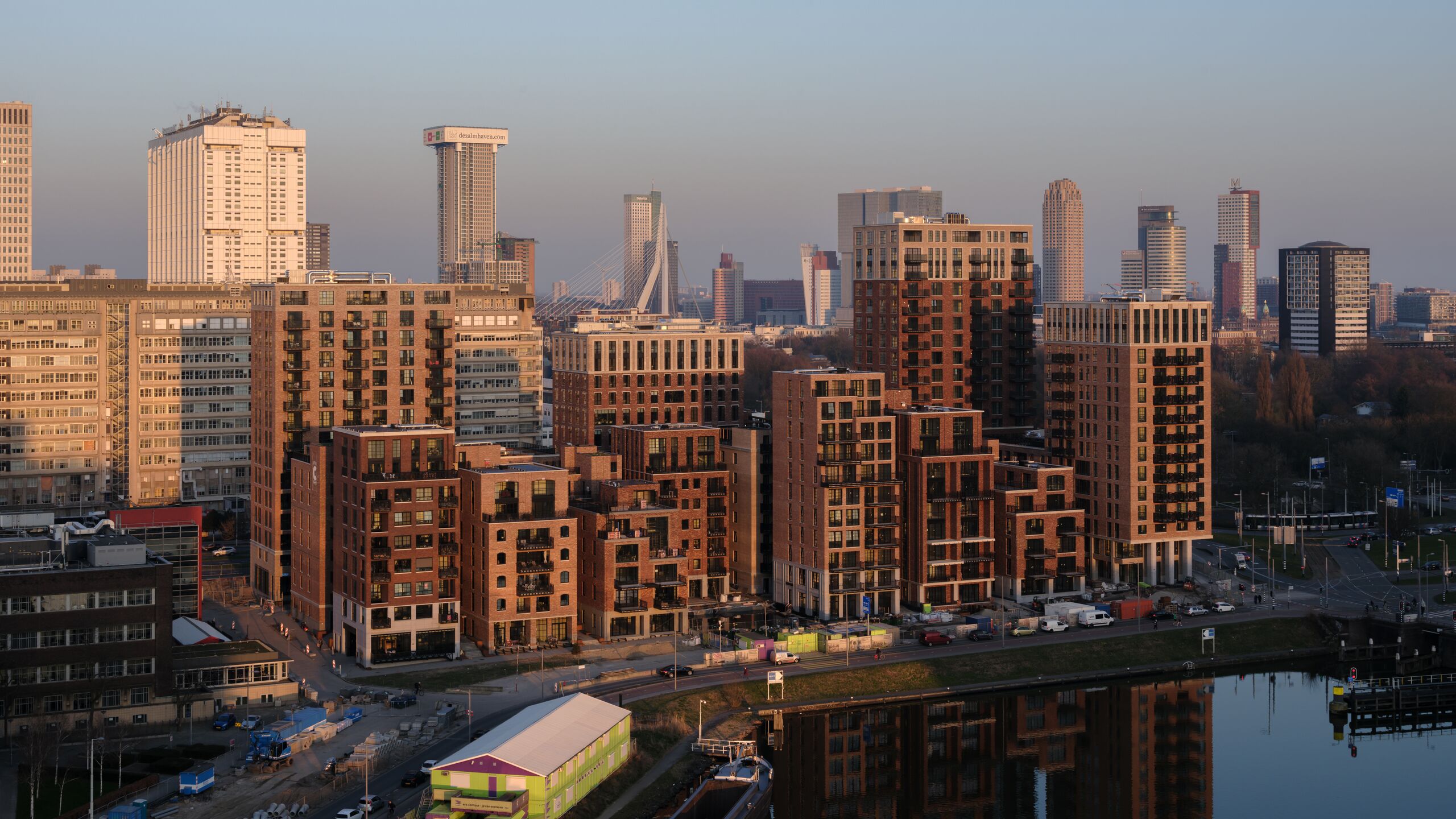 Image source: Ossip van Duivenbode
The project consists of 15 buildings and comprises approximately 330 housing apartments, 10,000 square meters offices and commercial space. It also contains short stay for the neighbouring Daniel den Hoed hospital and parking spaces.
Little C contains lots of outdoor space, collective roof gardens and footbridges, that connect the multiple buildings and three small squares. It is basically a village in the city.
The contracts and ownership structure have been tailored to the specific needs of the project and its users. Little C has been awarded several prizes for its unique architectural quality.
Find out more
Interested to find out more about this project? Please contact one of our Loyens & Loeff colleagues, mentioned in the 'Contact us'-section below.
Interested in other work highlights?
Thanks to our uniquely integrated legal and tax practice, our Project Development & Construction Team provides world class comprehensive support on topics such as contracting, ownership structurering, planning and tax. No matter the project size or complexity: we team up daily with project developers, investors and contractors to build stronger portfolios towards success. After all, effective & efficient management of tax and legal matters is vital during every step of your project. Interested to find out about our other Real Estate work highlights?