Imad Sidi Yakoub Benyakoub
Associate - Attorney at Law
Imad Sidi Yakoub Benyakoub, atorney at law, is an associate in the Corporate and M&A Practice Group in Belgium.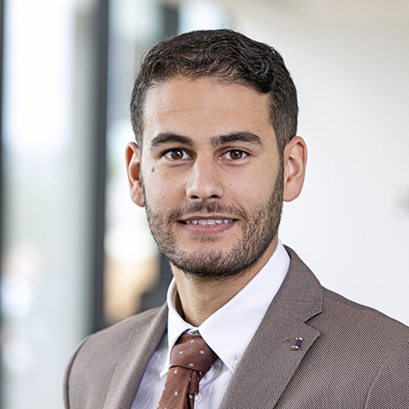 Brussels, Luxembourg
French, English, Dutch, Arabic
Imad has a broad practice in general corporate law, corporate restructuring and M&A. His expertise covers both Belgian and Luxembourg law matters. He has been seconded several times to the Corporate/M&A practice group of our Luxembourg office.
He joined Loyens & Loeff in 2016.
Memberships
Brussels Bar, 2016
Qualifications
Master's Degree in Law, Université catholique de Louvain (Belgium), 2016