Technology & IP
Your technology, software, data, and intellectual property are valuable business assets that are part of your key competitive advantage. They therefore require optimal protection. In a constantly evolving technological environment, your advisers must combine proficiency in new technologies with extensive legal skills to prevent risks and assist if disputes arise.
You can rely on our experts in all our four home markets ( Belgium, Luxembourg, the Netherlands and Switzerland) for clear and unambiguous contracts and solid and pragmatic dispute resolution. From contract drafting to negotiations, mediation or litigation, our team always has your business interests at heart.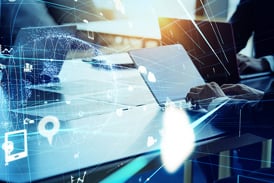 We are happy to keep you fully up to date within this fast paced world. We therefore invite you to read our brochures, newsletters, newsflashes and keep an eye out for our future events!
Digital transformation is all about using the latest technology to improve your business model. Digital technology creates new business opportunities which in turn creates a whole new range of tax and legal challenges such as contracting, data protec
26-05-2023
Read all about both new forms of Dutch (F)DI screening in a new version of the Quoted.
We advise and litigate on all aspects of


intellectual property
license and transfer agreements
commercial contracts, including franchise, agency, dealership and other distribution contracts;
strategic partnerships and transactions
e-commerce and e-reputation, including terms and conditions for webshops, websites and apps
(big) data and know-how
(cloud) software, including implementation and development, SLAs, outsourcing and support and maintenance contracts
artificial Intelligence (AI)
blockchain
tenders and public procurement (RFI, RFP)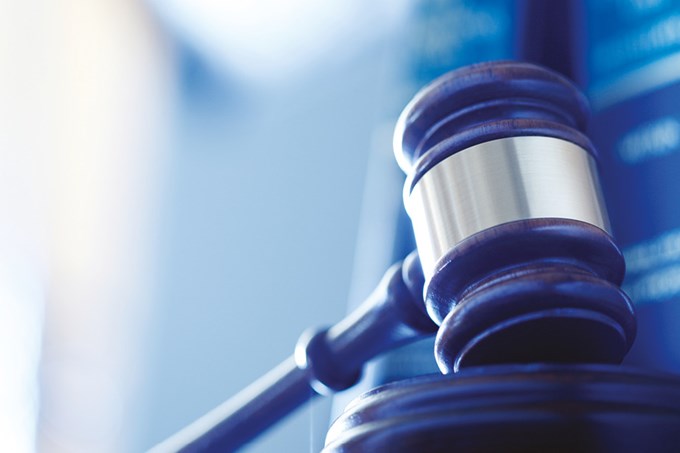 Book "International litigation and arbitration in the Netherlands"
This book covers the main features of both civil court and (international) arbitration proceedings in the Netherlands, including enforcement and annulment proceedings. It provides foreign companies and their (legal) advisors with a basic understanding of the (international) legal proceedings.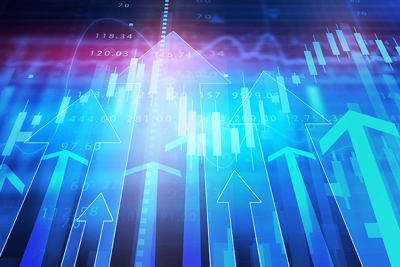 Dutch corporate trends 2021: a look back & ahead
Despite the enduring COVID-19 pandemic, 2021 was marked by global record-breaking M&A activity. In our latest publication, we have bundled our trend reports of the past year and take a look at how the booming M&A market has impacted the trends and developments identified. Looking ahead, we share our expected impact on the Dutch corporate practice in the long(er) term.
Work Highlights


Representing a Fortune 500 company in trade secret and intellectual property litigation
Advising a multi-billion dollar global trader on 'enterprise resource planning software' (ERP) licensing, development, and implementation
Advising one of the largest real estate private equity firms on property management portfolio software licensing and implementation
Advising health care institutions on software and hardware implementation
Representing a leading aerospace company in trade secrets and intellectual property ICC arbitration proceedings
Advising a top ten global travel technology company on license agreements and dispute resolution
Representing a major supermarket chain in several trademark and copyright disputes.
Advising SAI Global on the acquisition of BWise® from Nasdaq, Inq
regularly advising major tech companies on regulatory issues and representing them in court litigations'