Real Estate
As a real estate investor or project developer, you face many challenges. To address these challenges and match the requirements of your business - where tax and legal aspects are often intertwined and market knowledge is key - our Real Estate team combines our renowned tax, legal and industry expertise to deliver top quality integrated services.
Thanks to our many years of experience and expertise that covers the entire life cycle of real estate, we are ahead of the game. This enables us to identify business opportunities for our clients at an early stage and ensures a successful outcome of any type of real estate project.
Added value following our combined legal and tax offering
Our integrated legal and tax service offering truly sets us apart from other firms. This enables us to anticipate on legal and tax pitfalls at the same time. By integrating this knowledge at all stages of a transactions, even in the early stages, we can significantly impact the profitability of your investment.
Go-to firm reflected by our continuous Tier 1 Real Estate rankings
For many years, our Real Estate team has been a trusted partner in small to large scale real estate projects. Our premium knowledge, strong reputation and steady client base our reflected in our continuous Tier 1 Real Estate rankings by several independent legal guides (Chambers Europe, Legal 500). We thank our clients for their trust, and we will make sure we keep living up to their expectations.
Integrated services
You can count on us, whatever your request:
real estate transactions
real estate taxation
real estate investment management
real estate financing
real estate management
project development & construction
real estate litigation
real estate leasing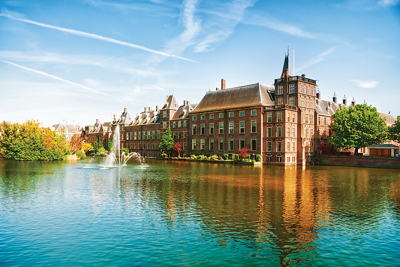 Budget Day puts forward new and revised tax packages. Would you like to know how these fiscal rules in the Netherlands will impact you, your clients or your business in 2024?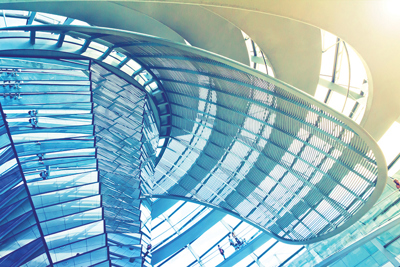 Interested in emerging trends?
Are you interested in emerging trends within the Real Estate sector, such as ESG and sustainability, changing housing needs & requirements or tax related trends like ATAD3 and Pillar One and Two?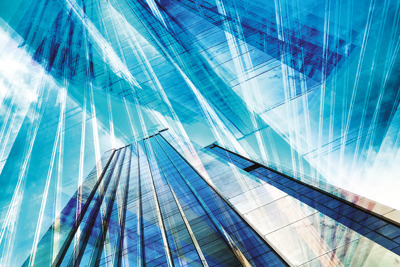 Book "Investing in real estate in the Netherlands"
This book provides foreign companies that invest in Dutch real estate with an understanding of the main legal and tax issues that may arise during such an investment. A (free) hard or soft copy of the book can be requested.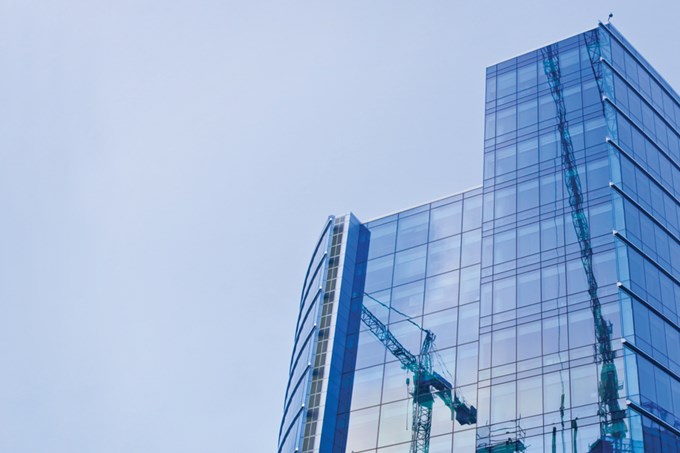 Book "Project development & construction in the Netherlands"
Adequate advice on real estate projects requires input from and good coordination between lawyers, tax advisers and civil-law notaries. Therefore, our new publication offers a handy and useable overview of the most important legal and tax aspects.