Pauline Leegwater
Partner - Attorney at Law
Pauline Leegwater, attorney at law and partner, is a member of our Real Estate practice group and part of our dedicated Real Estate sector team. She specializes in real estate transactions and asset management, with a strong focus on the private equity sector.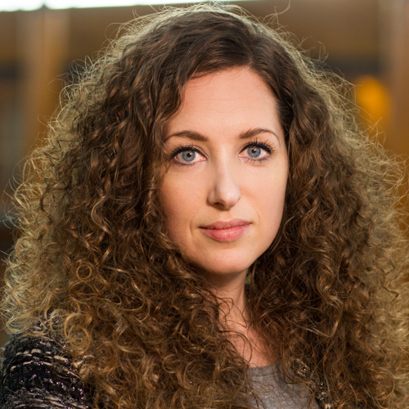 Amsterdam
Dutch, English, Hebrew
Known for her broad real estate expertise and her hands-on approach, Pauline has extensive experience with planning- and zoning law as well as with civil construction- and lease law. This combination yields demonstrable added value for her practice. She also is a lecturer at the University of Amsterdam, School of Real Estate.
Qualifications
Dutch law, University of Amsterdam, 2006
Post-doctoral specialisation in Real Estate law, Grotius Academy, 2013
Publications
P.C. Leegwater en L.R. van Silfhout, "Btw-belaste (ver)huur van kantoor- en bedrijfsruimte", Tijdschrift voor Huurrecht Bedrijfsruimte , Nr. 3 juni 2019, p. 199 - 205