Project Development & Construction
Our Project Development & Construction team combines real estate experts from across our three disciplines – lawyers, tax advisers and civil law notaries. This allows us to service all our clients' legal and tax needs.
Because the knowledge and expertise of our team members covers the entire life cycle of real estate, our clients can rely on swift responses and spot-on advice. This specialised multidisciplinary approach clearly distinguishes us from others and enables us to deal with complex large-scale development projects.
ESG & Sustainable Investment
Sustainability is becoming an increasingly important factor in the decisions of investors, companies, consumers, shareholders and policy- and lawmakers. The broadly supported awareness for the Environmental Social and Governance ('ESG') objectives is
06-02-2023
Delighted to have advised Green and Durable Group on its acquisition of a majority interest in the Zonnemarkt Groep.
The implications of the COVID-19 pandemic reach across borders, industries, and legal disciplines. That is why Loyens & Loeff has set up dedicated expert teams - to offer you an integrated answer to all your legal and tax questions related to the cor
15-10-2021
Op 12 maart 2020 werd door het kabinet aangekondigd dat vanwege COVID-19 iedereen die daartoe in staat was de komende twee weken thuis moest werken.
Reform of Belgian property law
In the Book 3 "Goods" of the Civil Code the main goal of the legislator was to better structure, modernise and integrate the law on goods into a single code. Moreover, the new law on goods had to be functional, useful and flexible.
22-12-2022
This Real Estate Update focuses on the new Books 1 and 5 of the new Belgian Civil Code, which will both enter into force on 1 January 2023. We selected almost 20 relevant topics where the new legislation could have an important impact on real estate
Focus on sizable area developments
Furthermore, our team is particularly active in sizable residential and area developments (preferably mixed use), as well as commercial and industrial real estate development. Our client base is varied; we assist project developers, investors, contractors, end users and public bodies. Our experience in both non-contentious and contentious construction issues - ranging from procurement, planning and tax through engineering, construction, financing, maintenance and operating - is appreciated by our clients. Whatever your request, you can count on us.
Specialised in complex inner-city development
With an enormous track record in (large scale) inner-city development, including high-rise and mixed-use projects, we know the ins and outs of these projects. These projects often require specific regulation, municipality guidelines and agreements - e.g. concerning lease law and ground lease. Handling these complexities and challenges is day to day business for us and the many parties we work with.
Pro-active support regarding sustainable real estate
We can help you develop a sustainable project, that will stand out for years to come. At the cutting edge of latest developments, Loyens & Loeff is your next generation law & tax firm. Be it by improving the sustainability of existing assets, or creating future proof new buildings with optimal sustainability, we have the expertise and the know-how on all necessary (governmental) requirements that apply.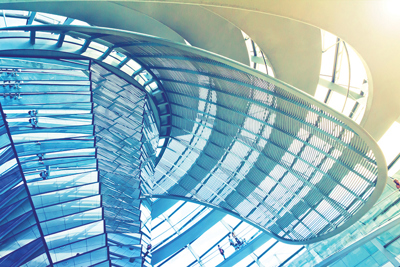 Interested in emerging trends?
Are you interested in emerging trends within the Real Estate sector, such as ESG and sustainability, changing housing needs & requirements or tax related trends like ATAD3 and Pillar One and Two?
Integrated services
You can count on us, whatever the request:
turnkey realisation & development
construction agreements (designing, engineering, building, operating & maintaining)
project development partnerships
joint ventures between developers & investors
project finance
lease & cooperation agreements
tax review financial models
VAT and transfer tax
financial review tax optimisation
negotiating anterior agreements with municipalities
spatial & zoning advice
sustainable building and ESG
liability and construction disputes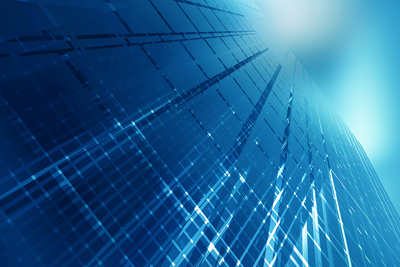 Stay up to date on recent developments
Subscribe to our e-mail newsletter to stay up to date on recent developments in real estate, that are relevant to you and your organisation.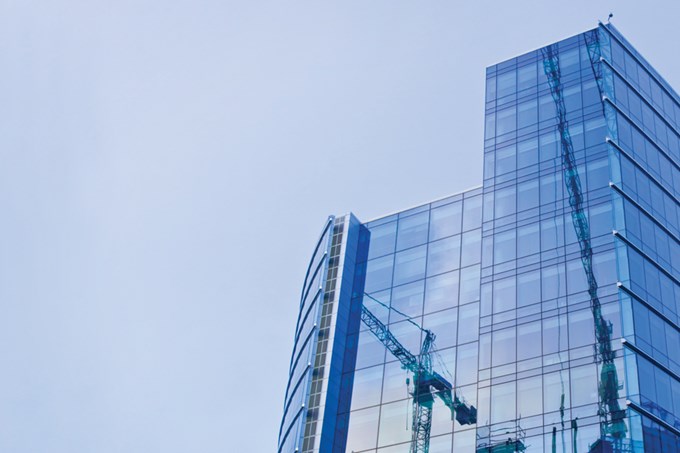 Book "Project development & construction in the Netherlands"
Adequate advice on real estate projects requires input from and good coordination between lawyers, tax advisers and civil-law notaries. Therefore, our new publication offers a handy and useable overview of the most important legal and tax aspects.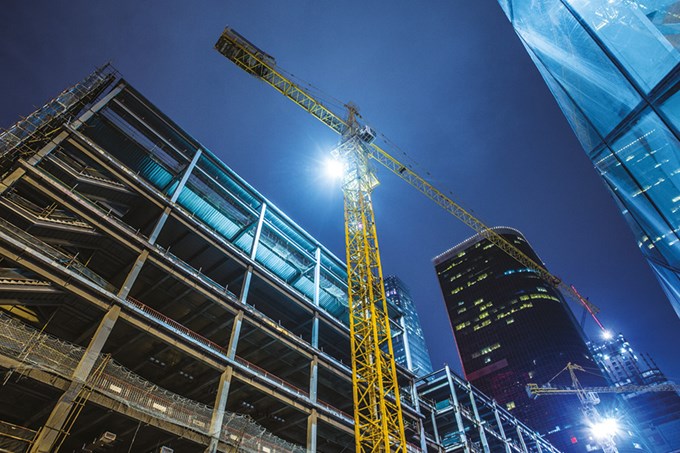 Lexology publication "Construction in the Netherlands 2022"
In our Lexology publication, we provide you with a comprehensive overview of the legal and tax aspects of the Dutch construction industry, including emerging trends. This publication is relevant for contractors, developers and investors.