Olivier Marquais
Senior Associate - Attorney at Law
Olivier Marquais, senior associate, is an attorney-at-law in the Litigation & Risk Management Practice Group of our Luxembourg office. He focuses on financial and asset management disputes (litigation and arbitration).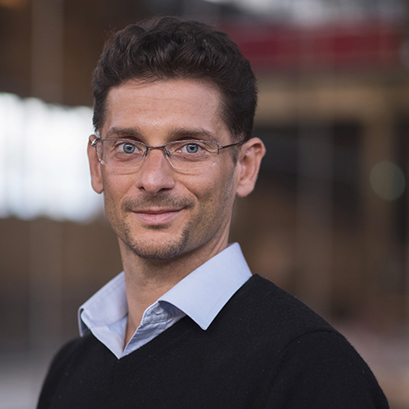 Luxembourg
French, English, Spanish
Olivier's practice includes contract drafting and negotiation, pre-contentious and contentious matters. He has substantial experience advising on, and representing clients in, complex, high value cross-border contracts and disputes related to the loss of investments (creditors and shareholders' claims and the defense of financial institutions, management companies and investment funds) and asset recovery proceedings (enforcement of foreign judgments and awards, attachment/seizure of assets and insolvency/bankruptcy proceedings).
Olivier regularly accepts speaking engagements on legal issues arising from the use of distributed ledger technology (blockchain) including data protection, smart (legal) contracts and dispute resolution.
Olivier is a member of the Loyens & Loeff Fintech Team and the Digital Economy Team, is active in the APAC region and visits the Singapore office of Loyens & Loeff.
Memberships
Luxembourg (List I), 2019
New York Bar, 2015
Paris Bar, 2015
Ontario Bar, 2014
Quebec Bar, 2014
Qualifications
Quebec Bar School, University of Ottawa (Canada), 2013
Bachelor of Common Law, J.D. (Cum laude), University of Ottawa (Canada), 2012
Bachelor of Civil Law, LL.L. (Summa cum laude), University of Ottawa (Canada), 2012
Master's in Public International Law, LL.M. (With Distinction), University of Kent (Brussels, Belgium), 2008