Insurance Litigation
Insurance law is an ever-changing field with far-reaching implications for your organisation's business. Financial supervision law frequently changes. The duty of care that insurers and insurance brokers must observe is constantly expanding and increasingly shaped by financial supervision law. Social developments have brought about the need for new insurance products, such as data and cybercrime insurance and insurance for self-propelled cars.
New products and new regulations lead to new questions from the insured. As a result, every participant in the industry – whether it be an insurer, re-insurer, captive, or broker – faces challenges in conducting its business that our team is ready to tackle.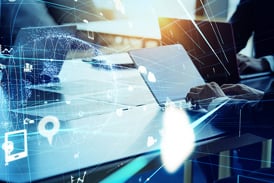 We are happy to keep you fully up to date within this fast paced world. We therefore invite you to read our brochures, newsletters, newsflashes and keep an eye out for our future events!
Digital transformation is all about using the latest technology to improve your business model. Digital technology creates new business opportunities which in turn creates a whole new range of tax and legal challenges such as contracting, data protec
01-02-2023
The CPC Network recently conducted a "sweep" screening of 399 online retail websites.
The implications of the COVID-19 pandemic reach across borders, industries, and legal disciplines. That is why Loyens & Loeff has set up dedicated expert teams - to offer you an integrated answer to all your legal and tax questions related to the cor
15-10-2021
Op 12 maart 2020 werd door het kabinet aangekondigd dat vanwege COVID-19 iedereen die daartoe in staat was de komende twee weken thuis moest werken.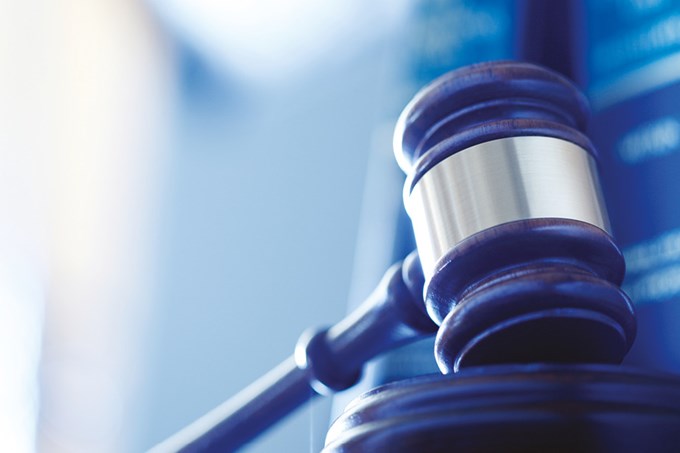 Book "International litigation and arbitration in the Netherlands"
This book covers the main features of both civil court and (international) arbitration proceedings in the Netherlands, including enforcement and annulment proceedings. It provides foreign companies and their (legal) advisors with a basic understanding of the (international) legal proceedings.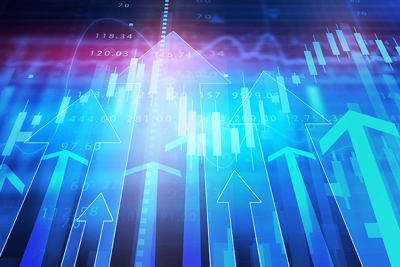 Dutch corporate trends 2021: a look back & ahead
Despite the enduring COVID-19 pandemic, 2021 was marked by global record-breaking M&A activity. In our latest publication, we have bundled our trend reports of the past year and take a look at how the booming M&A market has impacted the trends and developments identified. Looking ahead, we share our expected impact on the Dutch corporate practice in the long(er) term.