Real Estate Litigation
Whether looking at office or residential markets, the real estate market is exploding. This can be a very competitive market, for property owners, tenants, or real estate constructors. Sometimes, litigation is unavoidable and that's when you can count on our real estate litigators.
Tensions can rise easily when it comes to property issues. Mitigating actions need to be taken to reduce risks associated with conflicts. Our team's experience in a multitude of cases makes us the partner of choice to handle your complex real estate disputes, always keeping your best interest in mind.
The implications of the COVID-19 pandemic reach across borders, industries, and legal disciplines. That is why Loyens & Loeff has set up dedicated expert teams - to offer you an integrated answer to all your legal and tax questions related to the cor
15-10-2021
Op 12 maart 2020 werd door het kabinet aangekondigd dat vanwege COVID-19 iedereen die daartoe in staat was de komende twee weken thuis moest werken.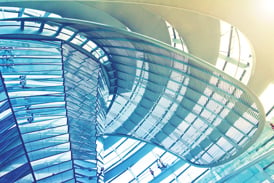 Interested in emerging trends?
Are you interested in emerging trends within the Real Estate sector, such as ESG and sustainability, changing housing needs & requirements or tax related trends like ATAD3 and Pillar One and Two?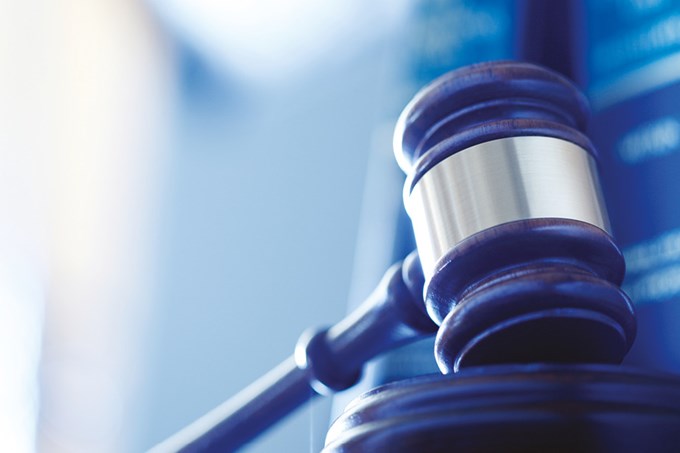 Book "International litigation and arbitration in the Netherlands"
This book covers the main features of both civil court and (international) arbitration proceedings in the Netherlands, including enforcement and annulment proceedings. It provides foreign companies and their (legal) advisors with a basic understanding of the (international) legal proceedings.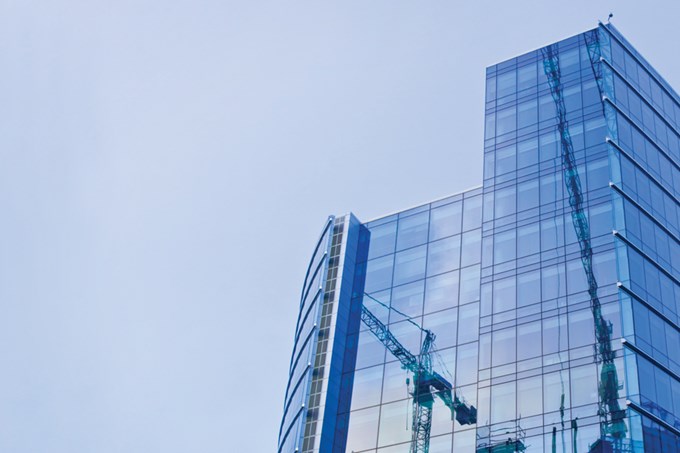 Book "Project development & construction in the Netherlands"
Adequate advice on real estate projects requires input from and good coordination between lawyers, tax advisers and civil-law notaries. Therefore, our new publication offers a handy and useable overview of the most important legal and tax aspects.