Corporate Criminal Defence
With increased enforcement by national and international authorities in recent years, businesses need to ensure that they fully comply with all applicable laws and regulations. You can rely on the Loyens & Loeff Corporate Criminal Defence team to proactively identify potential compliance issues and advise and assist you in all four of our home markets (Belgium, Luxembourg, the Netherlands and Switzerland) in (preventing) cross-border compliance disputes and criminal prosecution.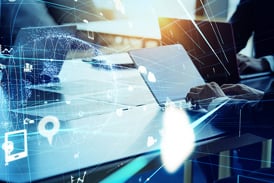 We are happy to keep you fully up to date within this fast paced world. We therefore invite you to read our brochures, newsletters, newsflashes and keep an eye out for our future events!
Corporate Investigations, Compliance & Defence
Recent developments, such as international treaties to combat (cross border) corruption, money laundering and the financing of terrorism and more sophisticated international cooperation between (tax) authorities are just a few examples of the growing
28-10-2022
In a market that is becoming more conscious of the environmental (and social) impact of corporate activities, businesses in a vast array of sectors are keen to capitalise on this new trend by actively promoting their 'green' credentials. This incenti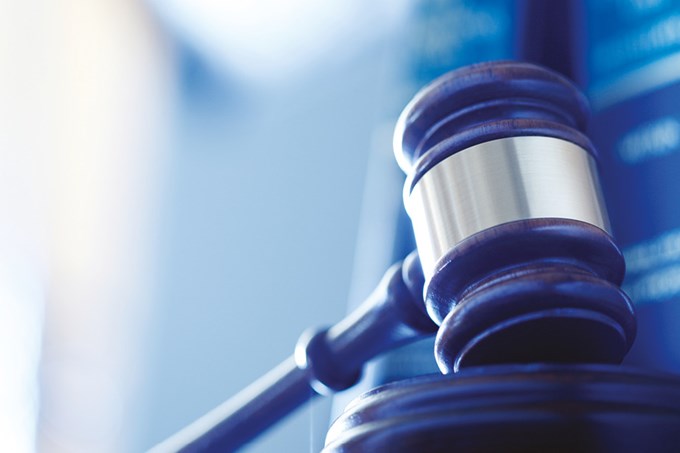 Book "International litigation and arbitration in the Netherlands"
This book covers the main features of both civil court and (international) arbitration proceedings in the Netherlands, including enforcement and annulment proceedings. It provides foreign companies and their (legal) advisors with a basic understanding of the (international) legal proceedings.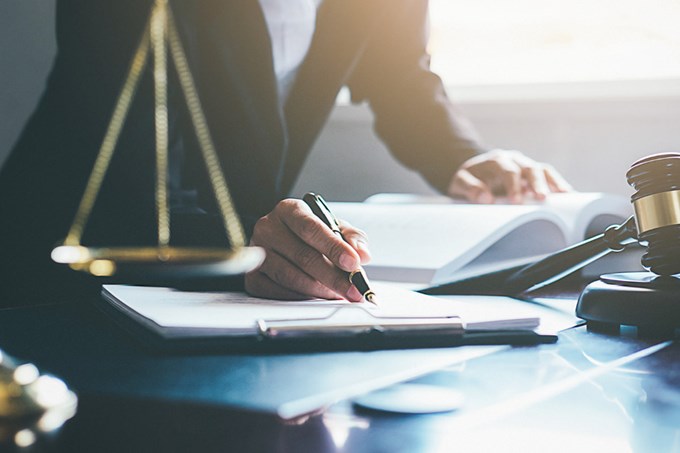 The four facets of the European Commission's proposal for an AML/CFT package
On 20 July 2021 the European Commission published the long-awaited package of legislative proposals, in implementation of the Commission Action Plan of 7 May 2020.