Fund Reviews & Negotiations
Given our expertise and experience in setting up funds and advising fund managers, we have developed a thorough understanding of fund governance, commercial fund terms and market practice. This knowledge and experience are tapped into by investors requesting a review of funds they intend to invest in.
ESG & Sustainable Investment
Sustainability is becoming an increasingly important factor in the decisions of investors, companies, consumers, shareholders and policy- and lawmakers. The broadly supported awareness for the Environmental Social and Governance ('ESG') objectives is
06-02-2023
Delighted to have advised Green and Durable Group on its acquisition of a majority interest in the Zonnemarkt Groep.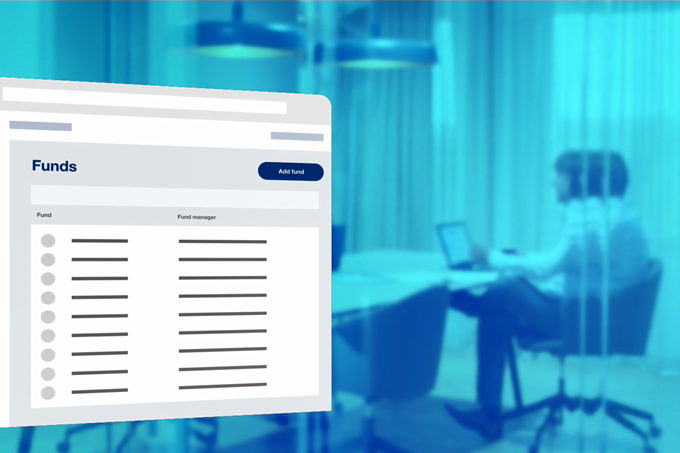 Smart subscription tool for onboarding investors
Would you like to improve your investor onboarding process? Our smart subscription tool guides you step-by-step throughout this process.