Energy & Infrastructure Contracting
The Energy & Infrastructure sector is always in flux. In the past years we have seen a rapid development of renewable energy and decarbonisation projects in Belgium and the Netherlands. And currently, new technologies around hydrogen and battery storages are quickly developed and introduced to the market. Constructing new energy projects is exciting, but translating such technical novelties into legal concepts and legally binding contracts may sometimes feel like a challenge.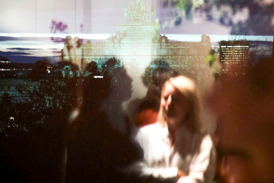 Women netWorking in Energy
The Loyens & Loeff Energy & Infrastructure Team will host the second edition of its Women netWorking in Energy event, which will take place on Thursday 1 December 2022 in our offices in Brussels. A keynote speech will be followed by a panel discussion on the same topic.