Insurance
Insurance law is constantly evolving, and changes in financial supervision law are made with great frequency following one after another at a steady rate. In addition, the duty of care owed by insurers and insurance brokers is constantly expanding, and this duty of care is being increasingly shaped by financial supervision law.
Social developments have brought about the need for new insurance products, such as data and cybercrime insurance and self-propelled cars insurance. Insured persons are increasingly asking questions about the coverage provided by these new insurance products. As a result, every participant in the industry faces challenges – as an insurer, re-insurer, captive, or broker.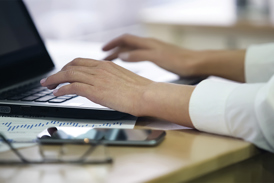 We are happy to keep you fully up to date within this fast paced world. We therefore invite you to read our brochures, newsletters, newsflashes and keep an eye out for our future events!