Sonny Schraal
- Tax Adviser
My name is Sonny Dennis Schraal, and I work as a tax adviser with the practice group Employment & Benefits in Amsterdam. Starting my career in January 2015 working for Deloitte Netherlands, I switched to Loyens & Loeff in December 2018.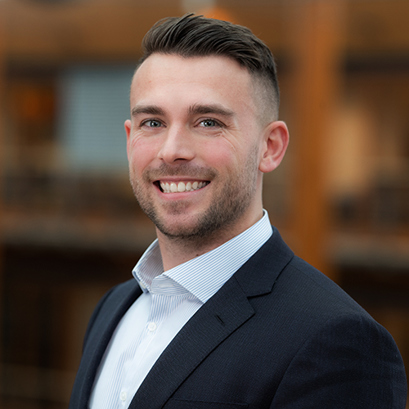 Amsterdam
Dutch, Spanish, English, Portuguese, German, French
Sonny specializes in European and international tax law, with a main focus on international withholding taxes for employees and employers. He advises clients on matters such as participation plans, salary splits, 30%-rulings, director's fees and social security.
Memberships
Dutch NOB
Qualifications
Master's in European and International Tax Law, University of Amsterdam (2015)
Bachelor's in Dutch Law, University of Amsterdam (2014)
Bachelor's in Tax Law, University of Amsterdam (2014)
Bachelor's in Hospitality Management, Hotelschool of Amsterdam (2010)