Malou Florquin
Associate - Attorney at Law
Malou Florquin, associate, is a member of the International Tax Services Practice Group, the Transfer Pricing Team and Substnce Knowledge Group in our Brussels office.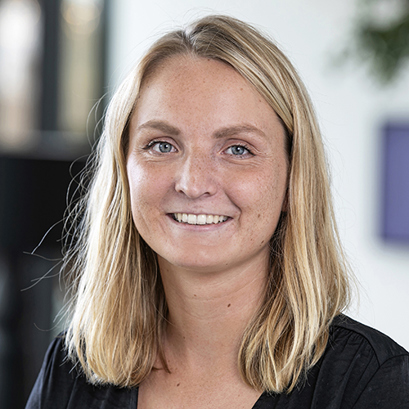 Brussels
Dutch, English, French, Spanish
Malou advises both Belgian and foreign companies on matters related to national and international corporate tax law. This includes tax advice on the application of tax treaties, mergers and acquisitions, withholding tax requirements and corporate restructuring. She has experience in acting on behalf of taxpayers in negotiations with the Belgian tax authorities, including requests to the Ruling Commission.
She joined Loyens & Loeff in 2019.
Memberships
Brussels Bar, 2019
Qualifications
Master in Taxation, Katholieke Universiteit Leuven (Belgium), 2019
Law degree, Katholieke Universiteit Leuven (Belgium), 2019
Universitat Pompeu Fabra Barcelona (Spain), 2017 (exchange)