Karin Chung
Associate - Tax Adviser
Karin Chung, tax adviser, is a member of the Employment & Benefits practice group.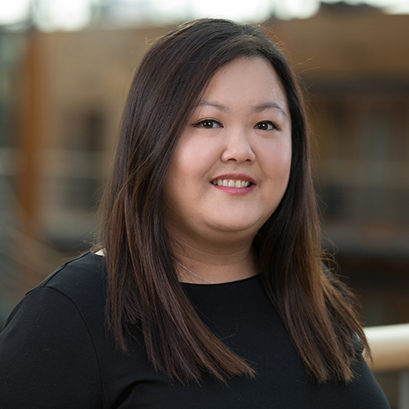 Rotterdam
Dutch, English, Chinese (Cantonese)
She specializes in cross-border employment. Karin advises employers on the aspects of wage tax, 30% ruling, income tax and social security for international assignments outbound from the Netherlands to another country as well as inbound to the Netherlands.
Qualifications
Tax Law & Economics, University of applied sciences Rotterdam, 2017