Houssam Filali
Associate - Attorney at Law
Houssam Filali, attorney at law, is a member of the Employment & Benefits Practice group in our Brussels office.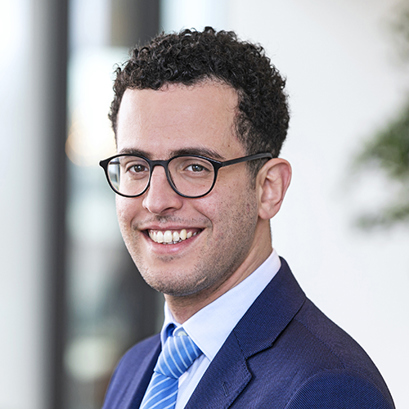 Brussels
French, English, Dutch, Arabic
Houssam practices consulting and litigation in the field of personal direct taxation in both a Belgian and international environment. His practice focuses on all matters relating to resident/non-resident income tax, human resources & global mobility.
He specialises in optimising salary package and executives' remunerations in a national and international framework. He also brings assistance to his clients in the implementation of stock option plans and other incentive plans.
Houssam assists his clients with the preparation and the filing of tax returns for residents and non-residents taxpayers and follow-up with the tax authorities (requests for information, notice of amendment, tax claims). His clients include individuals, small and medium-sized companies as well as international companies.
Memberships
Brussels Bar Association, 2020
Qualifications
Master in Law, Université libre de Bruxelles (Belgium), 2014
Advanced Master in Tax Law, Université libre de Bruxelles (Belgium), 2015