Alizée Verboogen
Senior Associate - Attorney at Law
Alizée Verboogen, attorney-at-law, is the practice manager of the Energy & Infrastructure practice group in our offices in the Netherlands and Belgium. She oversees the effective running of the practice group and trains new staff and attorneys.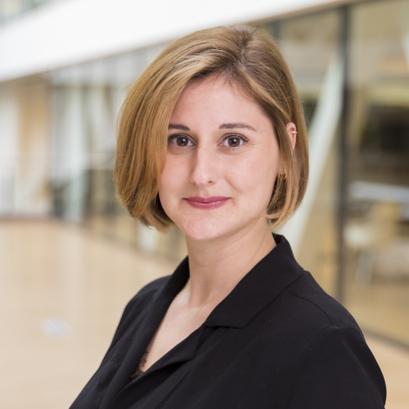 Rotterdam
Dutch, English, French
Alizée collaborates with the partners and executive board to define the strategy of the firmwide Energy & Infrastructure practice. She oversees the implementation thereof with more than 50 team members and the seven business services. She takes a leading role in enabling and strengthening internal collaboration, knowhow, business development and client relationship within her practice group as well as firmwide.
Until 2021, Alizée advised corporates, developers and utilities on corporate law transactions (M&A) and development projects, especially in the onshore wind and solar sectors. She currently trains new attorneys at law on corporate law matters in the renewable energy sector.
She was assigned at our Paris office from September 2019 until April 2020.
Memberships
Dutch Bar Association, 2016
Qualifications
Postgraduate Degree in Mergers & Acquisitions, Vrije Universiteit Amsterdam (the Netherlands), 2021
LL.M .European law, Utrecht University (the Netherlands), 2016
LL.M. Belgian law, Université catholique de Louvain (Belgium), 2012
LL.B. Belgian law, Université de Namur (Belgium), 2010
Publications
Scientific article: JIN 2019/127 - Hoge Raad, 19-04-2019, ECLI:NL:HR:2019:641, nr. 18/01064 (met annotatie van Verboogen, A.C.Y.)